Fast Road & Mobile Track Tuning in Kent & Sussex
Are you looking for the ultimate driving experience with fast race-proven technology applied to road cars?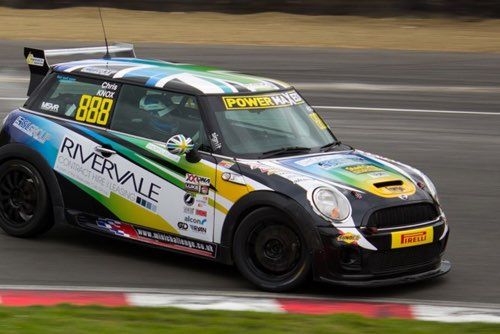 Our Tuning partners DNA Octane Motorsports, apply their sophisticated software calibrations to your engine's brain to experience track-like performance on the road.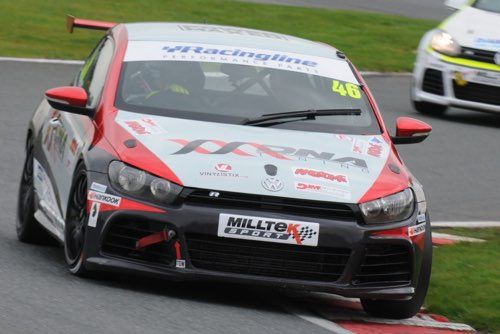 DNA has an impressive motorsport background, and the file calibrator has been a developer for many of the major tuning houses.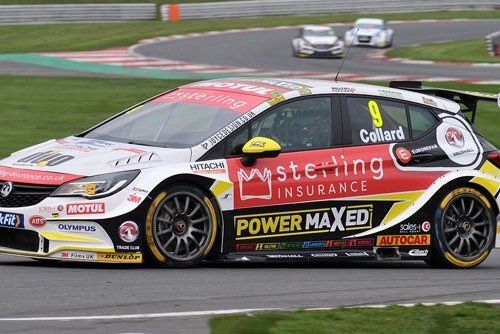 John Robins, the man behind the scenes and file calibrator, has over 20 years of extensive knowledge of not just tuning vehicles for fast track and race track vehicles but also putting his talents to tuning road cars too; additionally, he's been a developer for AMD, APR and continues to support major tuning houses with further developments.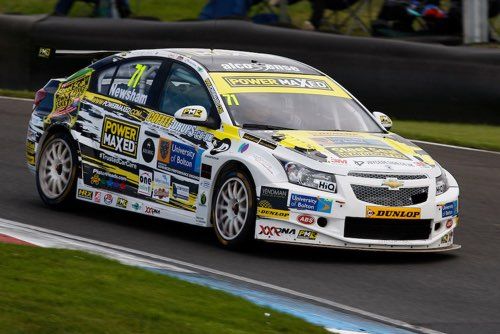 John has an impressive motorsport background and has been called upon to assist, map, and scrutineer in many race championships.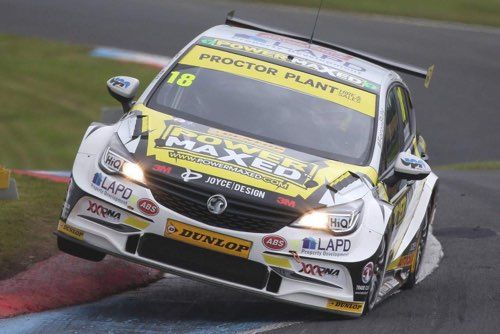 His knowledge and tuning have been featured on the following series and teams, AMD Racing, BritCar, Chris Knox Motorsport, DNA Motorsport, Jamsport, Lawrence Davey Racing, Malaysian Mini Race Series, Mini Challenge UK, Panda Racing, Power Maxed Racing, Renault UK Clio Cup Road Series, Sussex Road and Race, VAG Trophy, VW Cup… You get the idea!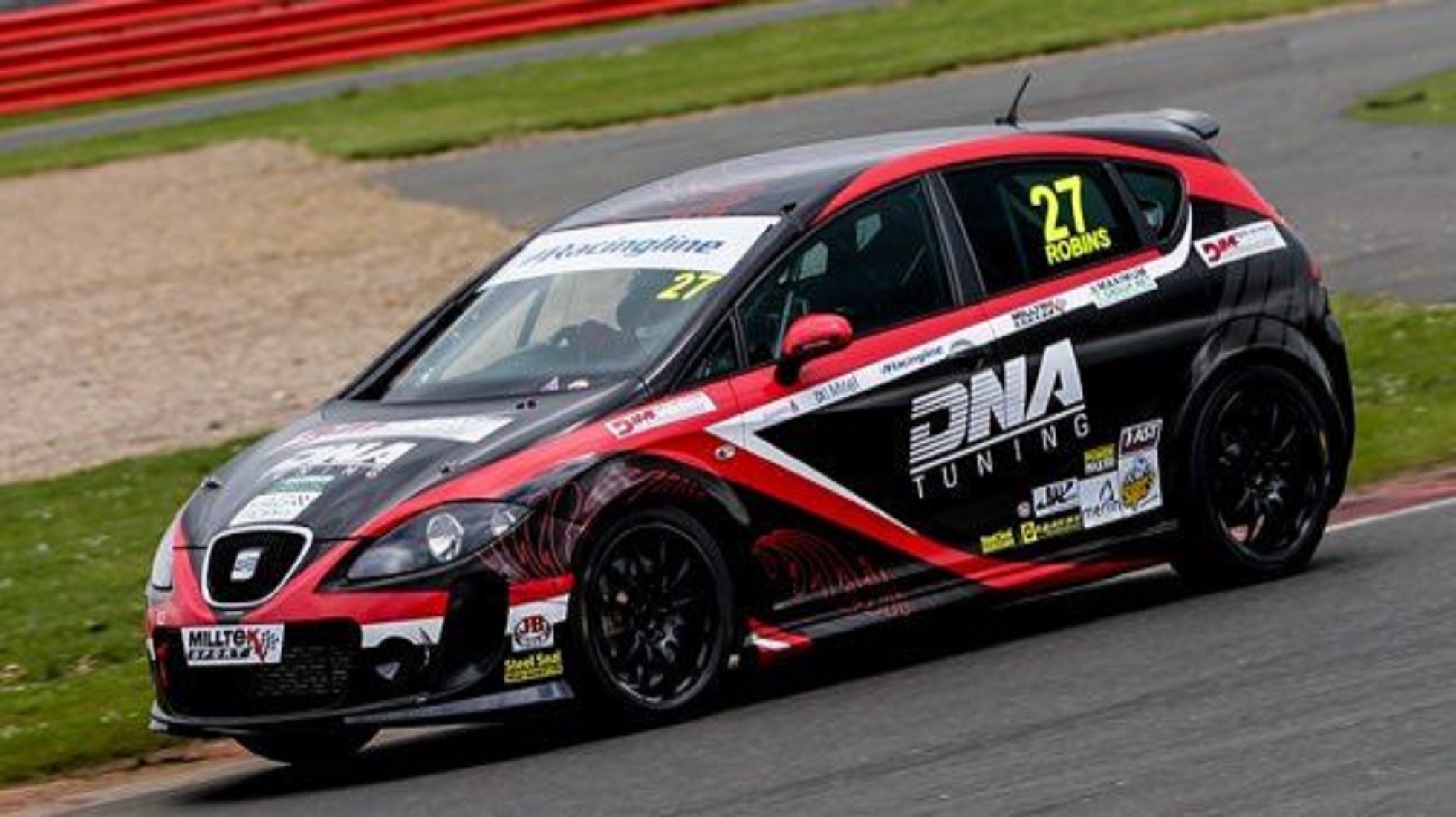 This is John demonstrating his tuning and driving skills in his own SEAT Leon race car in the VAG Trophy.

For fast track car tuning, contact us via our details at the top of the page, or hit the live messenger button below.