Fast Road & Track Tuning
Are you looking for the ultimate driving experience, with race-proven technology applied to road cars, offering the sort of experience "Drivers" want to feel when enjoying the exhilarating performance that only this level of sophisticated tuning can deliver?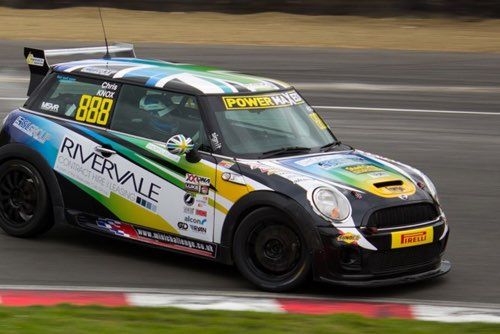 WHAT'S WRONG WITH A GOOD PERFORMANCE MAP?
Absolutely nothing if it is done by a professional, but like lots of things in life people want the absolute best available and are happy to pay the extra.
For most people a quality remap is perfect for their needs, with great improvements in performance and fuel efficiency, so there is nothing wrong with that, and of course a service we already offer, however, this service is for people looking for something a little special.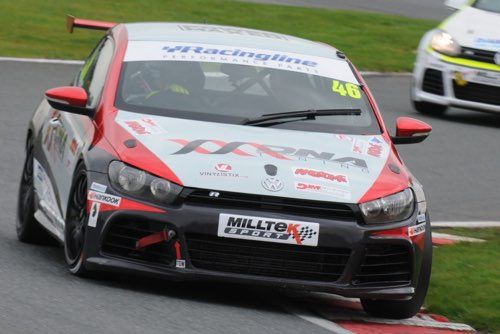 WHEN ONLY THE BEST IS GOOD ENOUGH
Some people want that "Finest" experience and want to achieve the optimal performance available for their vehicle.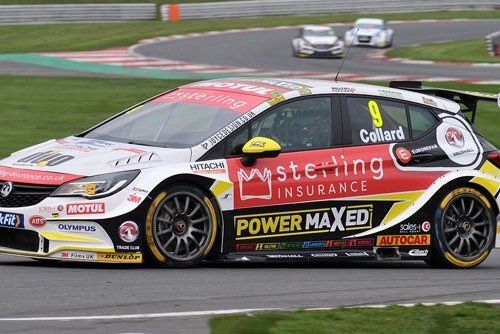 IN ASSOCIATION WITH THE BEST
For our fast road & track tuning, we a privileged to work in association with one of the industry's most experienced motorsport tuning specialists, DNA Octane Motorsports. We simply send them a digital read of the software on your ECU, where they use their race gained experience to make fine adjustments for that ultimate driving experience.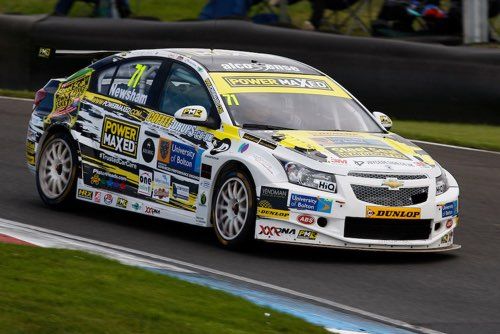 John Robins, the man behind the scenes and file calibrator has over 20 years of extensive knowledge of not just tuning vehicles for track and race vehicles but also puts his talents to tuning road cars too, additionally, he's been a developer for AMD, APR and continues to support major tuning houses with further developments.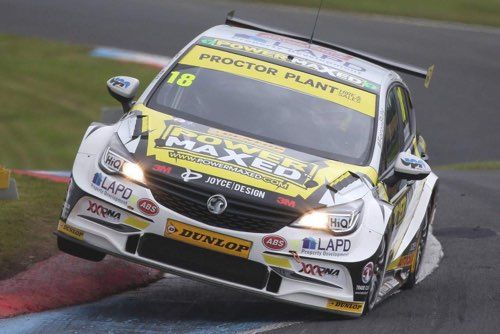 John has an impressive motorsport background and has been called upon to assist, map, and scrutineer in many race championships, his knowledge and tuning has been featured on the following series and teams, AMD Racing, BritCar, Chris Knox Motorsport, DNA Motorsport, Jamsport, Lawrence Davey Racing, Malaysian Mini Race Series, Mini Challenge UK, Panda Racing, Power Maxed Racing, Renault UK Clio Cup Road Series, Sussex Road and Race, VAG Trophy, VW Cup… You get the idea!
This is John demonstrating his tuning and driving skills in his own SEAT Leon racecar in the VAG Trophy.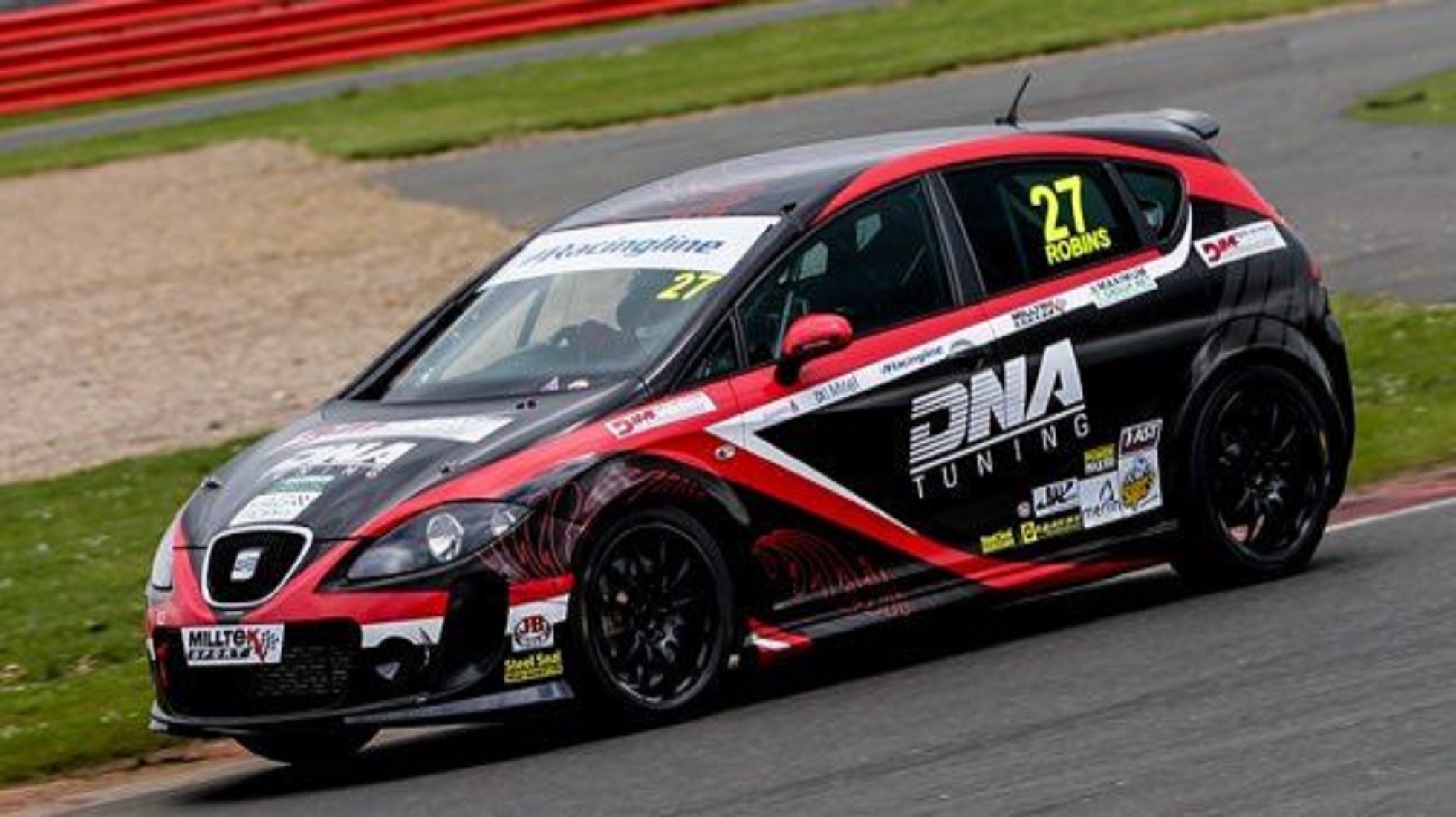 As you would expect, John Robins is very choosey who he does business with, so we are very privileged to work alongside him.
SERVICES
Stage 1&2 Engine Tuning
Stage 1&2 Semi-Automatic Gearbox Tuning
OPTIONAL EXTRAS (click)
DPF Software Solution
EGR & Lambda Sensor Software Solutions
Speed Limiter Removal
Hard Cut Limiter
Launch Control
No Lift Shift
Pops, Bangs & Burbles on Overrun
Note software modifications are not available for all vehicles, and some are suitable for track use only – ask for further information.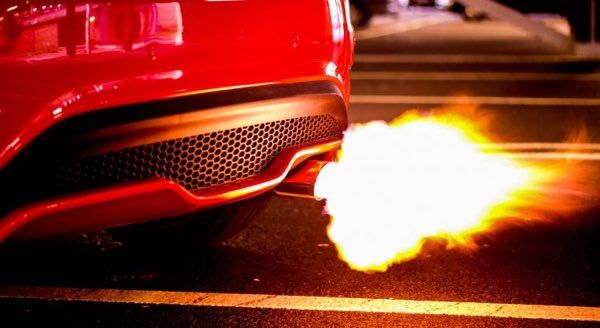 For your car, contact us via our details at the top of the page, or hit the live messenger button below.