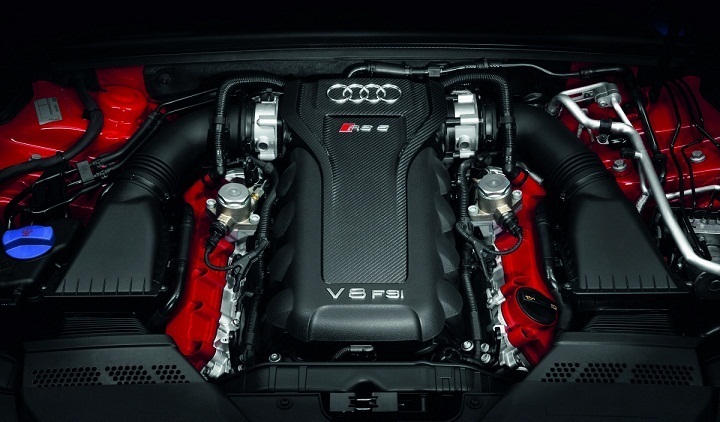 AUDI SEAT SKODA VOLKSWAGEN
Will Remapping My VAG Vehicle Void My Warranty?
Volkswagen Audi Group (VAG) are particularly vigilant at picking up modifications, their dealer tools have the ability to see modified software in the ECU when it is automatically plugged in as part of a service. The vehicle will then be permanently flagged with a TD1, this is the VW Audi Group "Warranty Key' for a vehicle that is showing the software in the ECM has changed, however, it's not the only flag they use, below is a growing list of "Warranty Keys" used by VAG to assist them avoid paying a  claim.
T10 – Engine is modified
T23 – Powertrain affected
TD1 – Software in the ECM has changed
TXD – Software in the ECM has changed
T40 – Changes to Brakes, Wheels, Suspension, Gearing including differential
T26 – Non-OEM exhaust system
T50 – Body panels changed(non-OEM)/modified
T68 – Non-OEM Trim or Interior
T90 – Additional Instrumentation and/or NON-OEM cluster
It goes on but I'm sure you get the idea!
Once your vehicle has received a TD1 it's there for life, to be honest, most people don't care once the car is outside of the manufacturer's warranty period, and many of our customers still go ahead within the warranty period so they can fully take advantage of the true potential of their car.
Some companies suggest that their ECU modification will not be detected, take this with a pinch of salt, without a doubt VAG has the facility to compare stock software to current. Thinking maybe a tuning box may be a safer solution, think again! VAG has the facility to compare logs from the ECU for fuel pressure, boost, and torque on vehicles fitted with later ECUs, unplugging this before a service visit will not guarantee the vehicle not getting flagged.
If it's something that is an issue then we'd advise not to carry out any modifications to your vehicle, and when purchasing a used vehicle it may be worth contacting VAG with the VIN number so they can advise if it has any warranty flags listed against it.