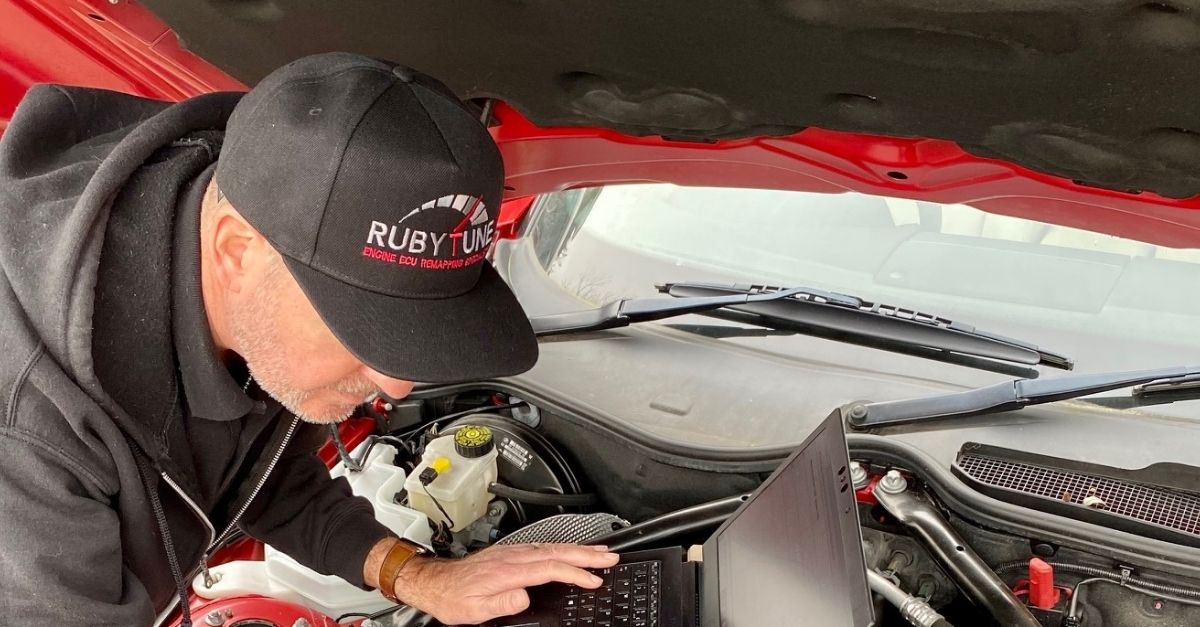 IMI Certified Engine ECU Remapping And Gearbox Tuning Specialists


Mobile Service – Kent, Essex & Sussex
When you choose RubyTune to Remap your vehicle you can be confident it's In safe hands.
We are a Trading Standards Approved business and partner with the largest and most respected tuning houses in the UK, ensuring your vehicle receives the quality tune it deserves.
Retaining all the OEM safety mechanisms our Advanced ECU Calibrations will transform the way your vehicle responds, dramatically improving the overall driving experience whilst delivering unrivaled drivability.
Below are just some of the benefits available:
Increased Horsepower

Increased Torque

Sharper Throttle Response

Smoother Power Delivery

Improved Fuel Economy

Safer Overtaking
My name is Andrew McCord and I am the Managing Director.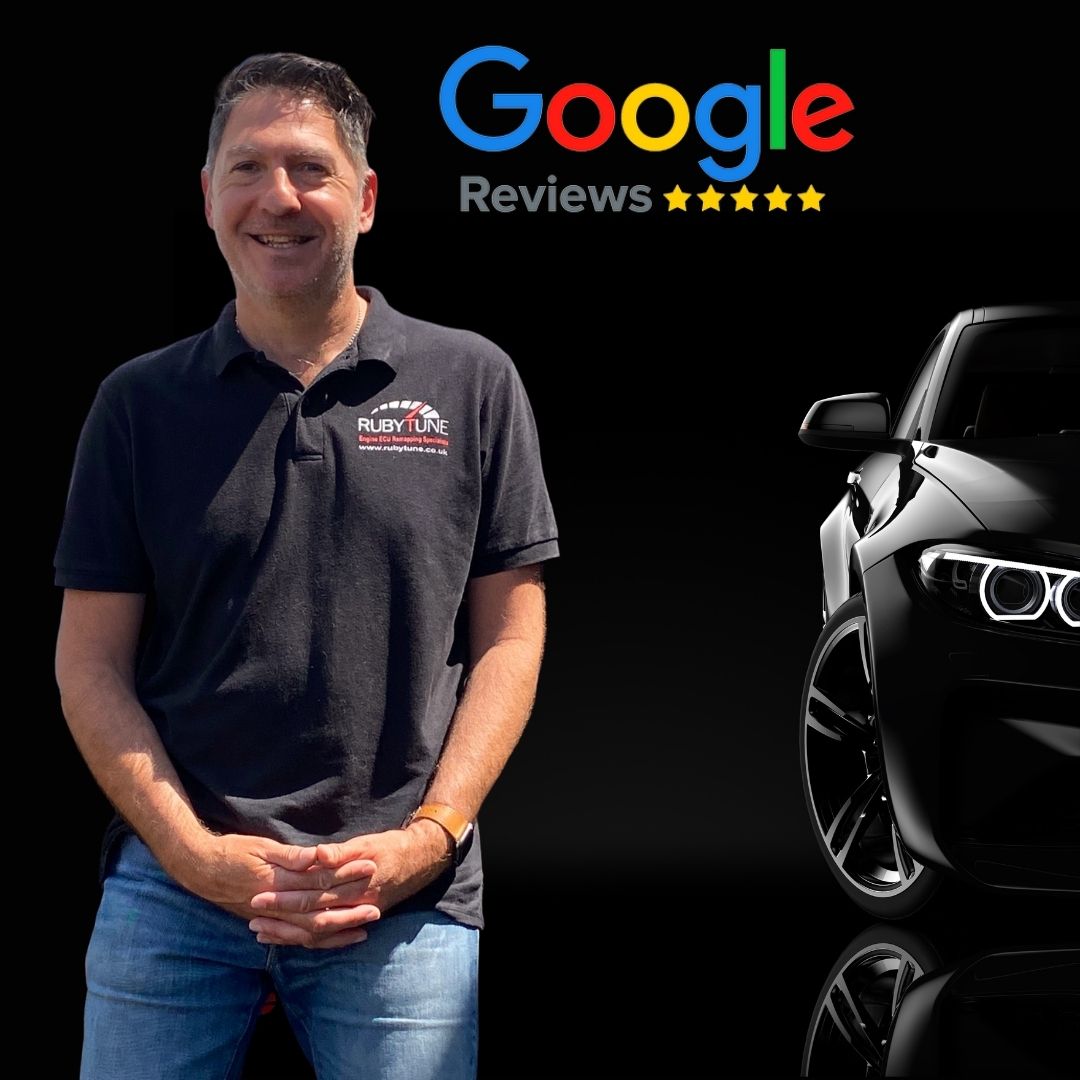 I am a member of The Institute of the Motor Industry and have completed IMI Certified training for tuning of motor vehicles.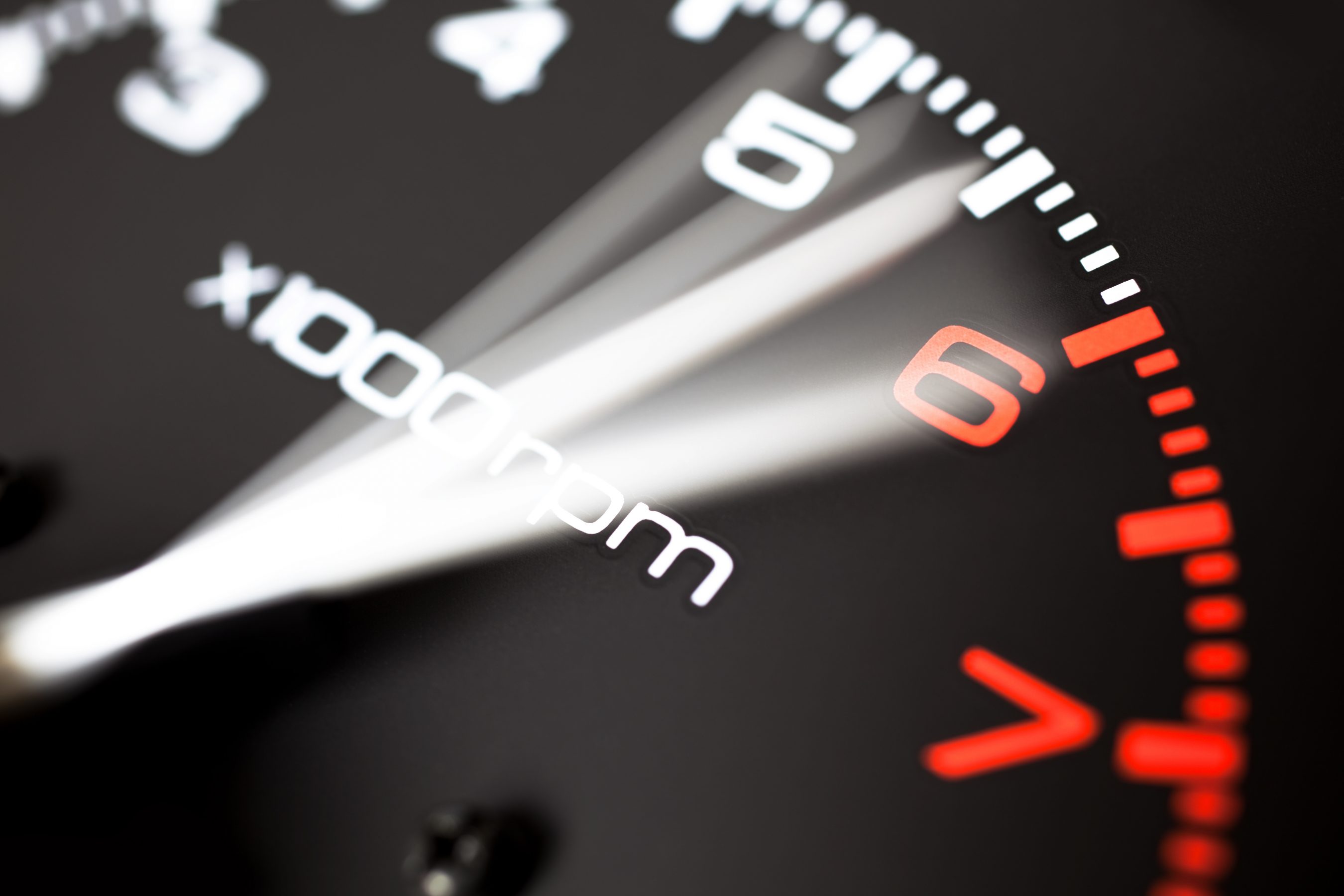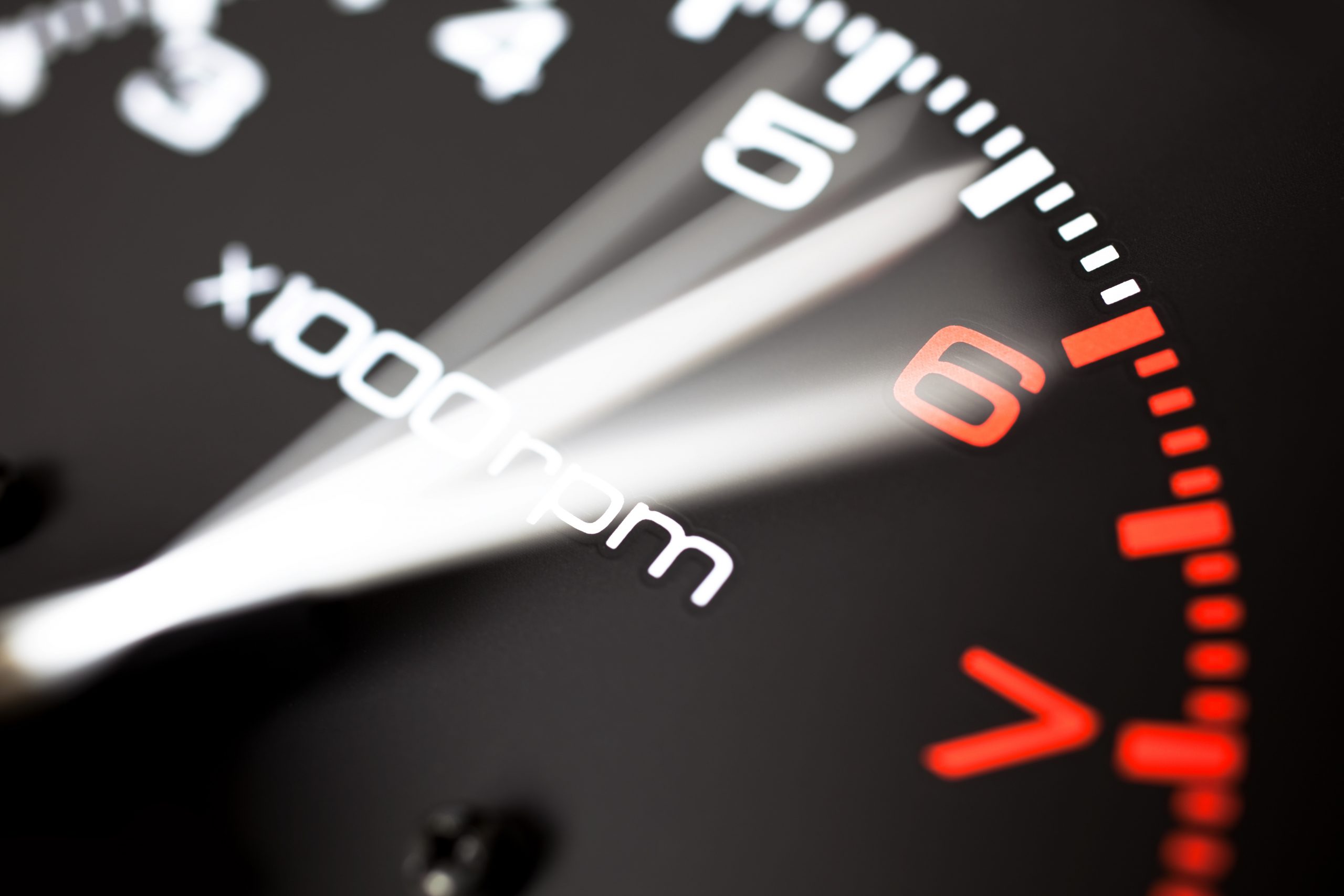 Regardless of if you drive a diesel or petrol car, turbocharged or normally aspirated, there's always additional power that can be released from an engine ECU remap.
By increasing the power and performance of your engine you will have a more responsive drive and at the same time a vehicle that is safer for overtaking, the extra power, increased throttle response, and improved fuel consumption are just a few of the improvements that are sure to put a smile on your face every time you get behind the wheel.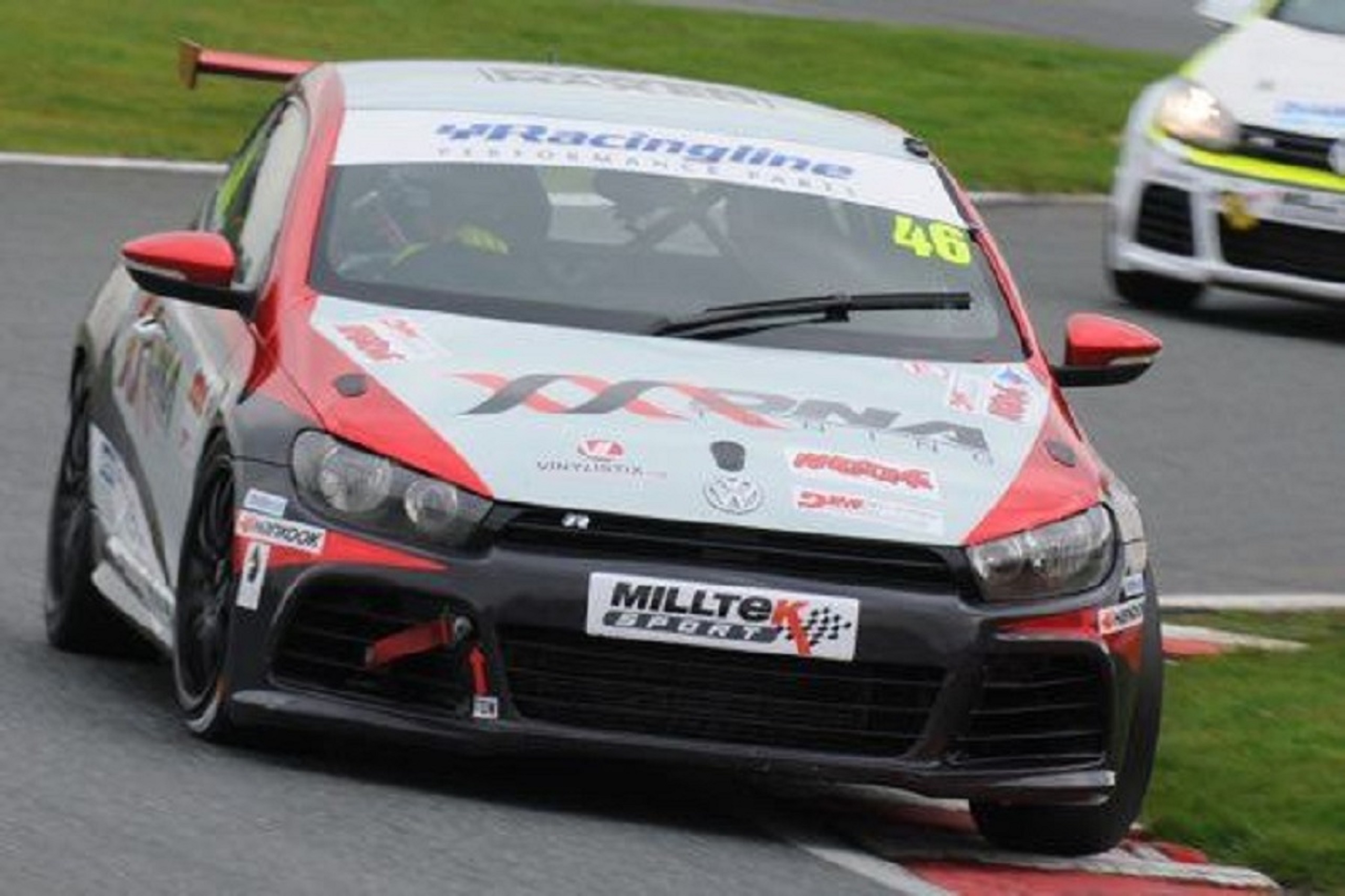 Looking for the ultimate driving experience, with race-proven technology applied to road cars, offering the sort of experience "Drivers" want to feel when enjoying the exhilarating performance that only this level of sophisticated tuning can deliver?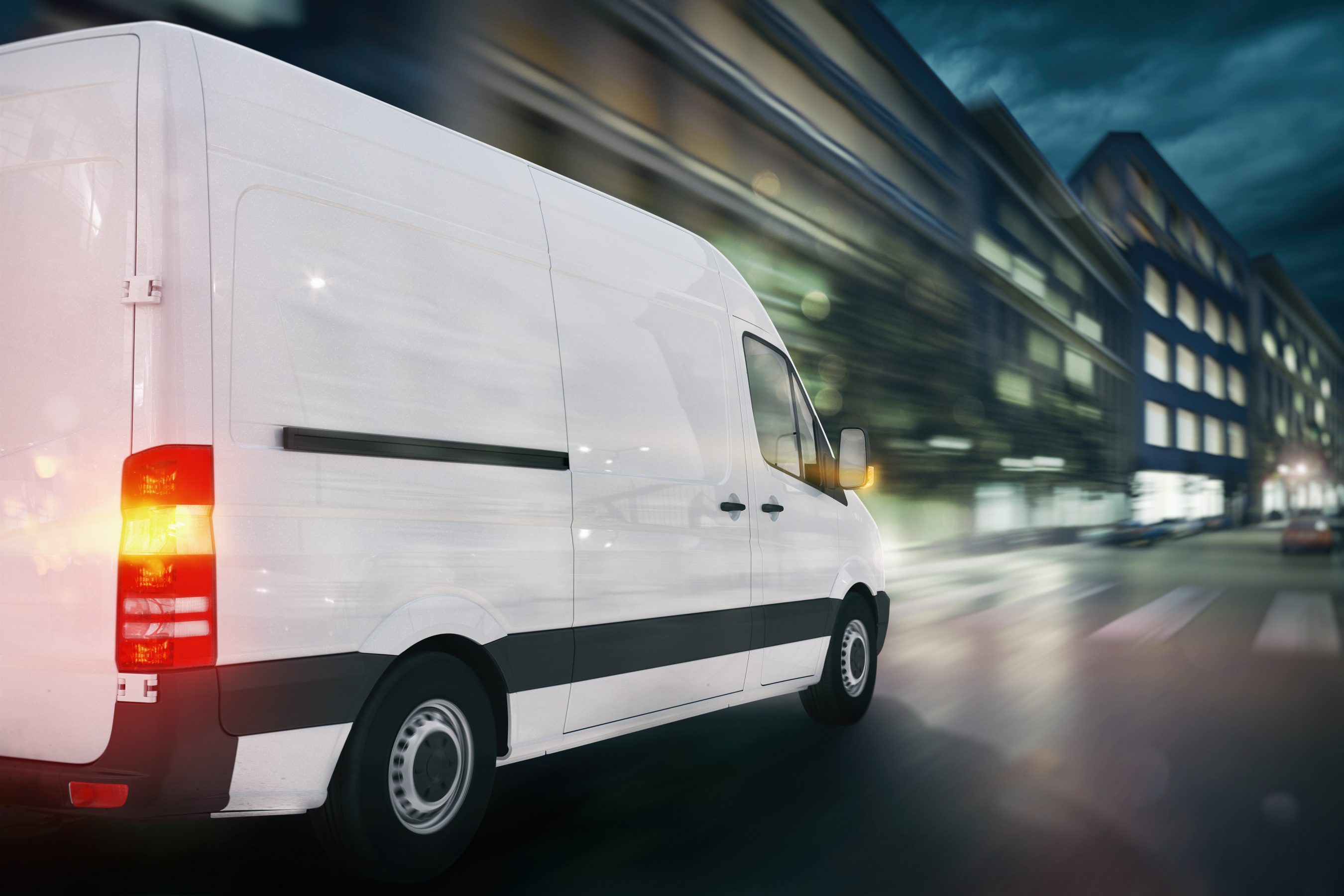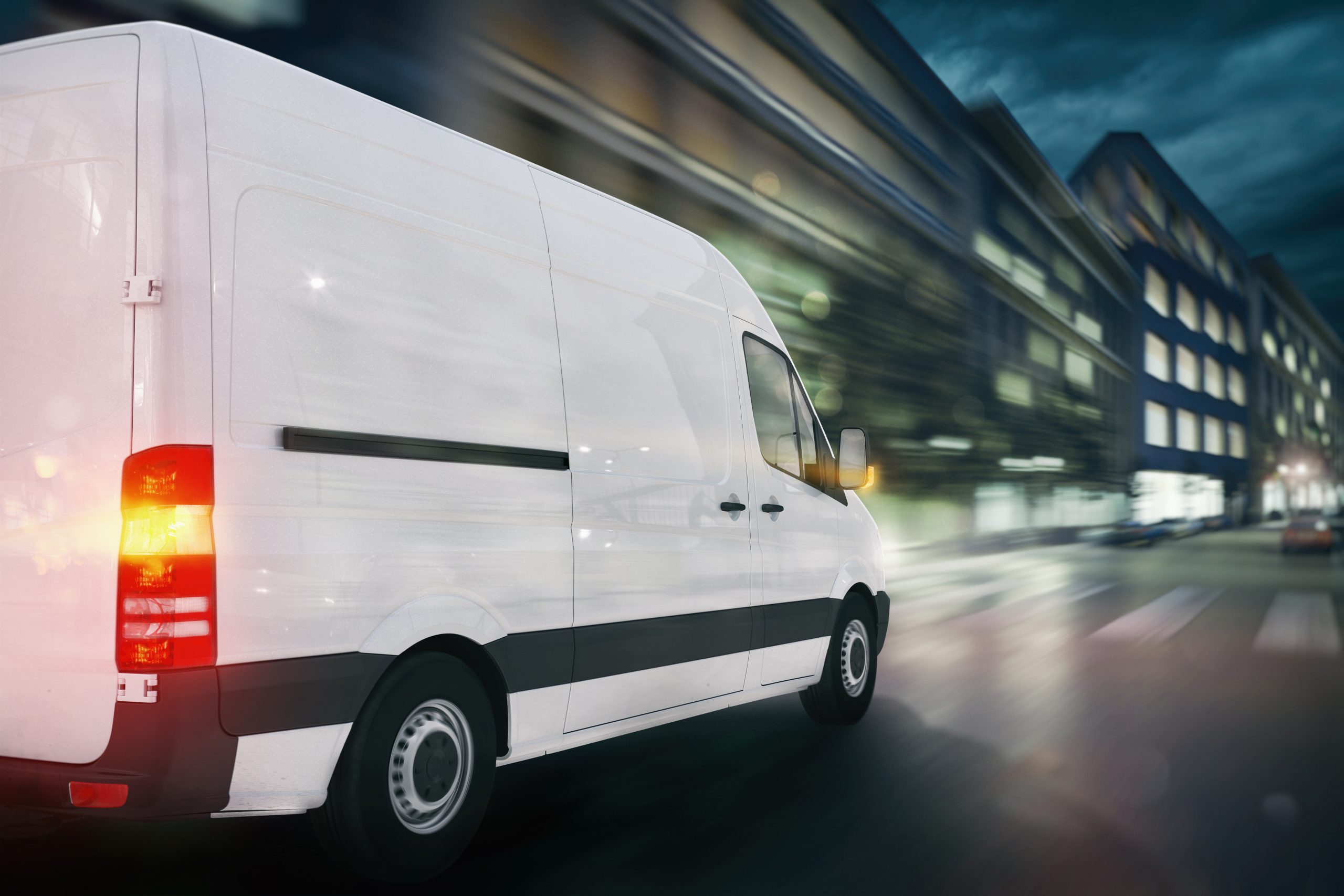 We are very experienced when it comes to tuning light commercial vehicles, manufacturers tend to make vans with a single engine and control the power output simply by altering software in the ECU, nobody wants to settle for 105bhp and not enough torque to prevent you producing a queue of traffic whilst going up a hill, especially when 190bhp is available with a few calibrations of the software, simple and safe as it's quite often a factory option,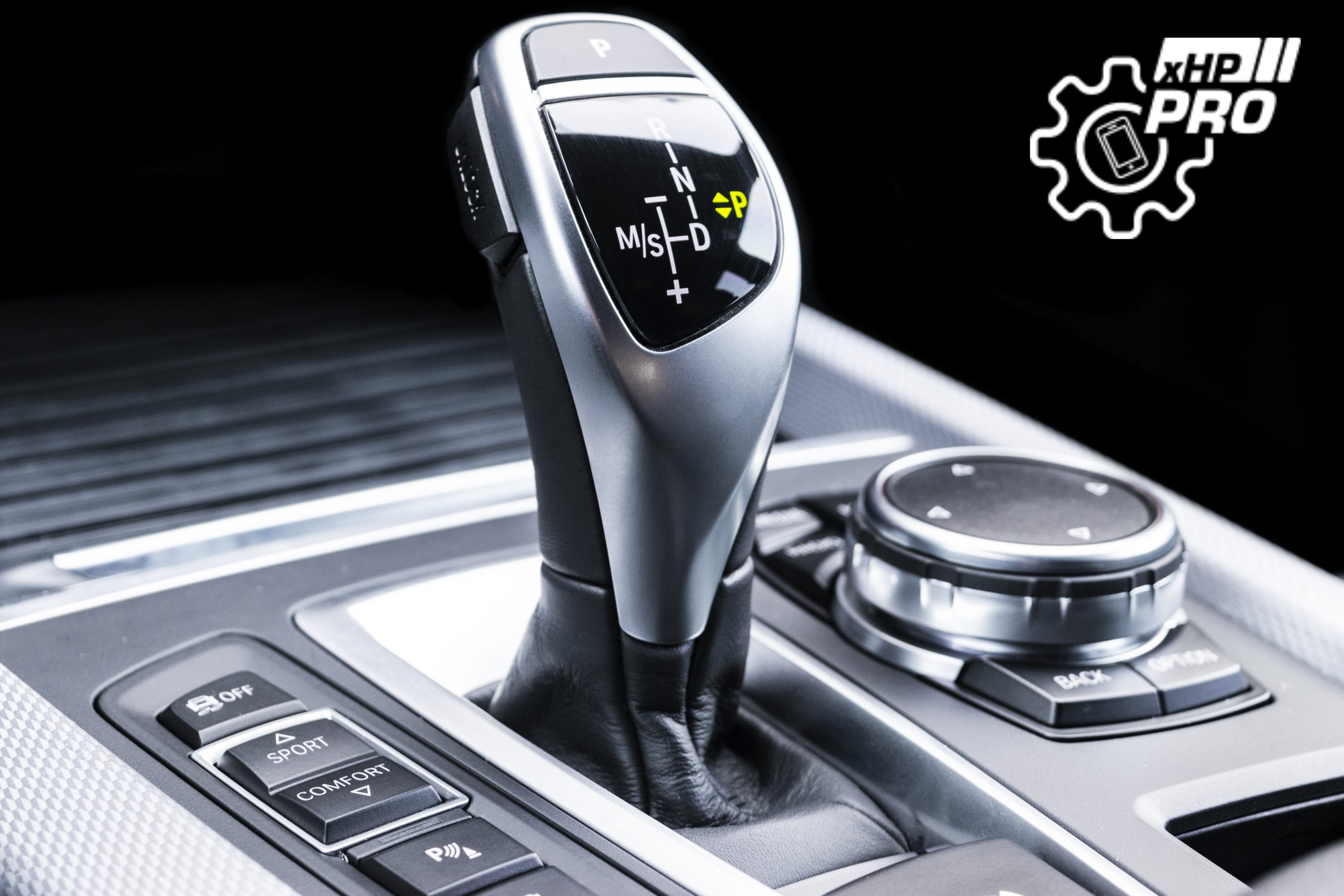 We also tune DSG (direct-shift gearbox) for Audi, Seat, Skoda and VW, and additionally the BMW ZF Gearbox, combine this with one of engine performance tunes for the ultimate driving experience.
Not only do we "tune" the transmission, but we also change the rules of how it behaves and reacts to driver inputs!
We are authorised dealers for xHP, the leaders in BMW Gearbox Tuning.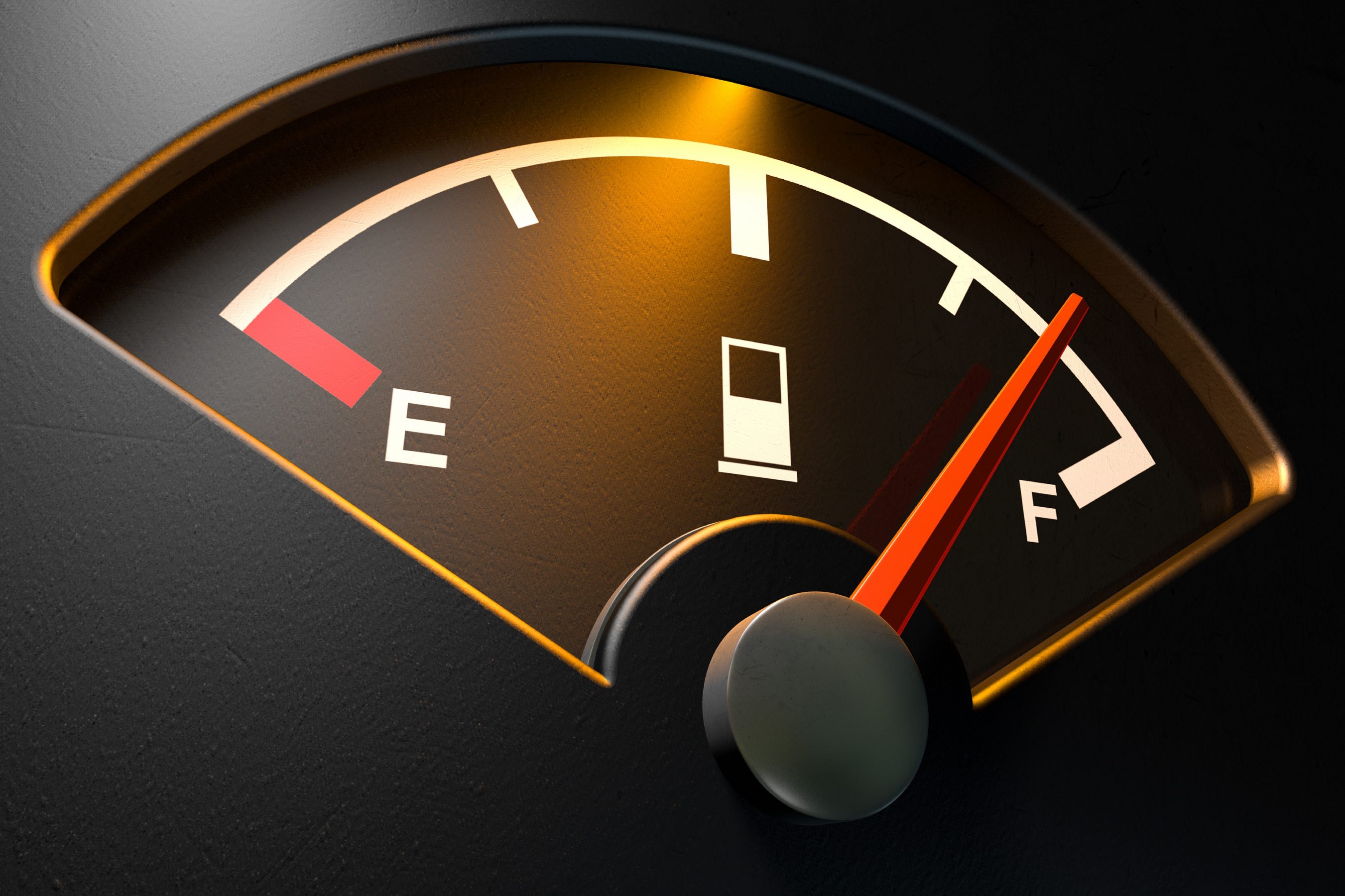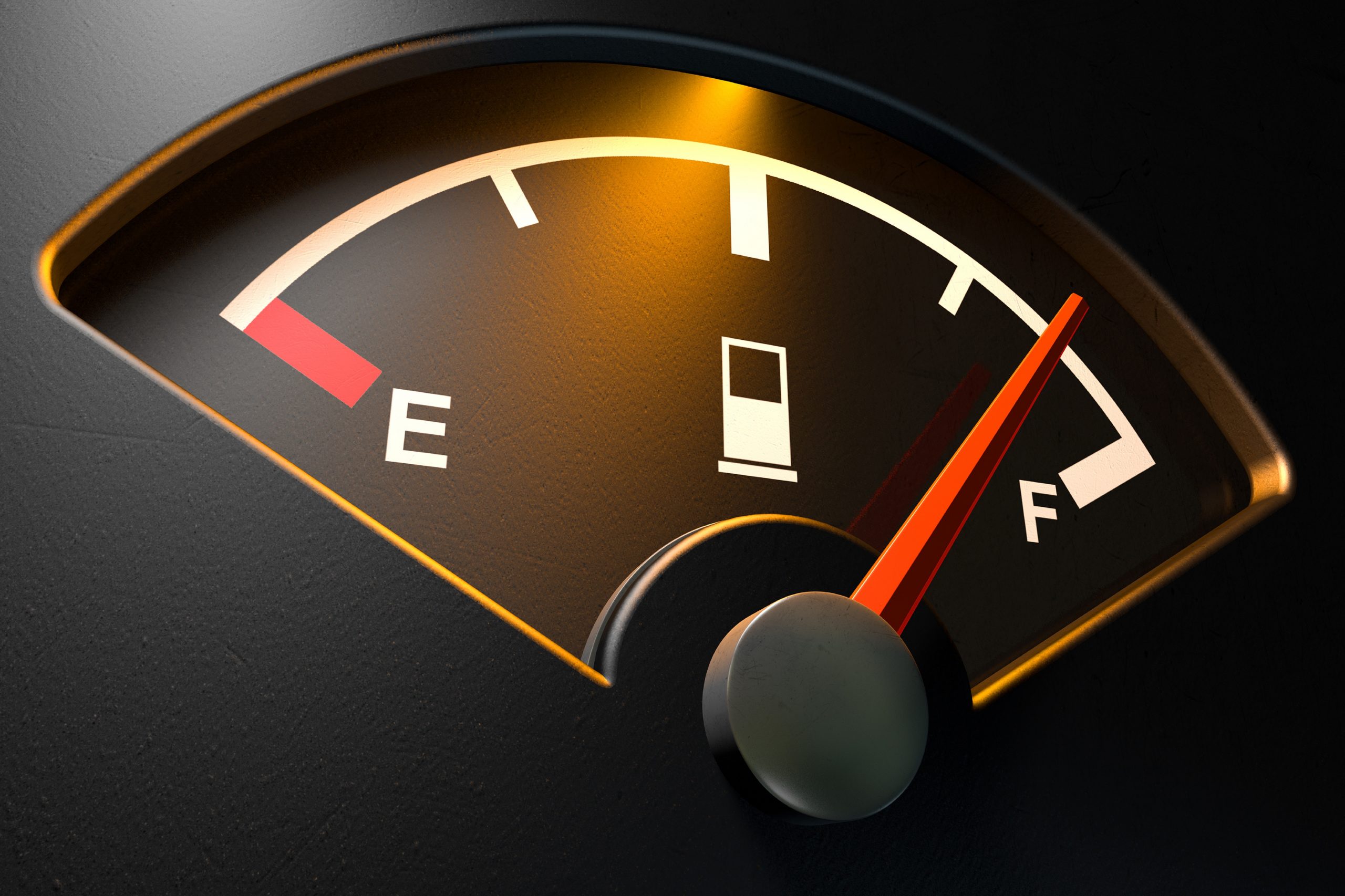 When we remap a vehicle for economy the focus is on improving the low end torque, this will mean the accelerator will be required to be used less to maintain cruising speeds, when fully laden or when on a gradient. It will also mean that the vehicle will be more comfortable in higher gears at slower speeds as well requiring fewer gear changes overall.
Combined with adjusting your driving style to make the most of the extra low-end torque you will see an improvement in fuel consumption. This is most effective on turbo-diesel engines where the savings could be as much as 20%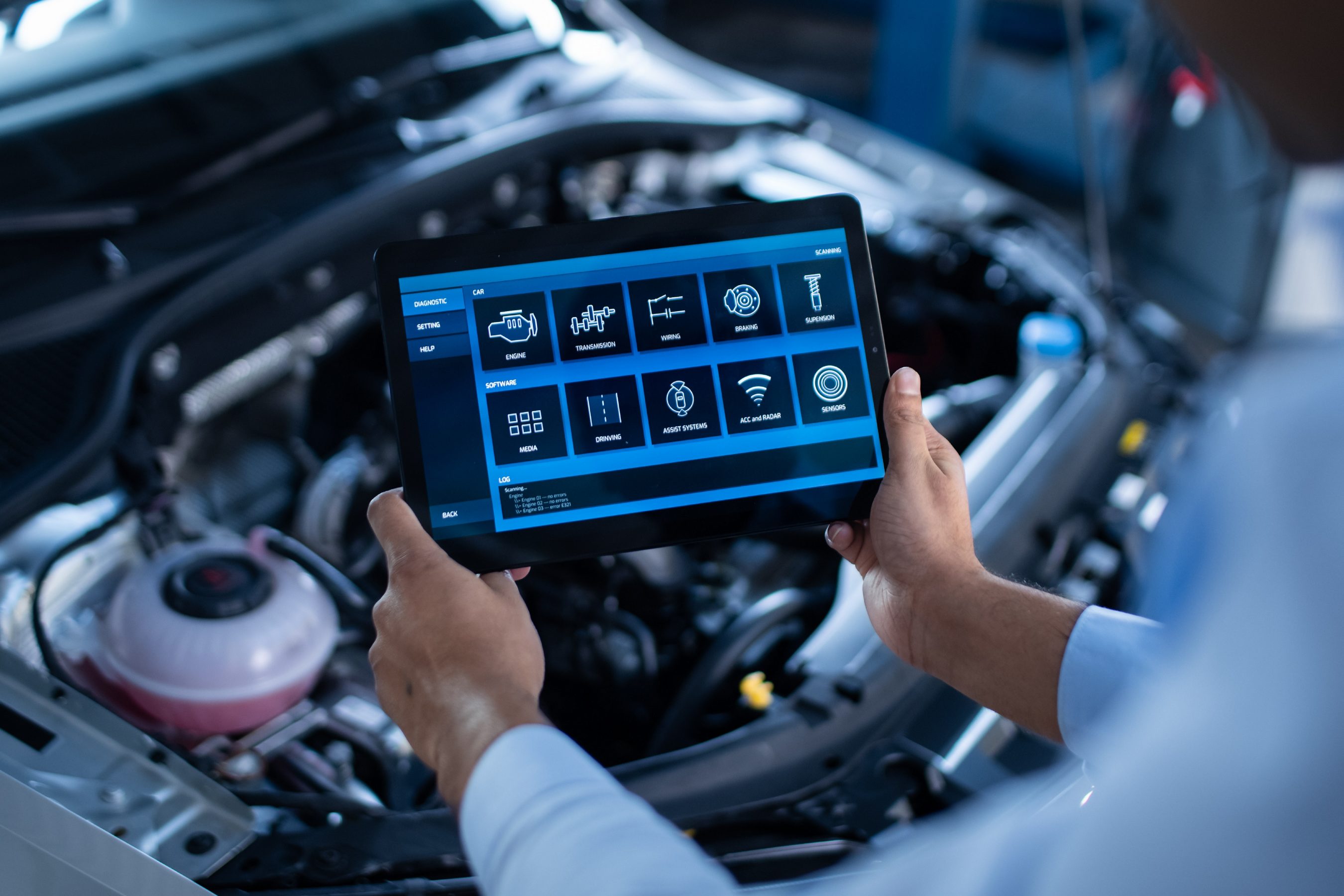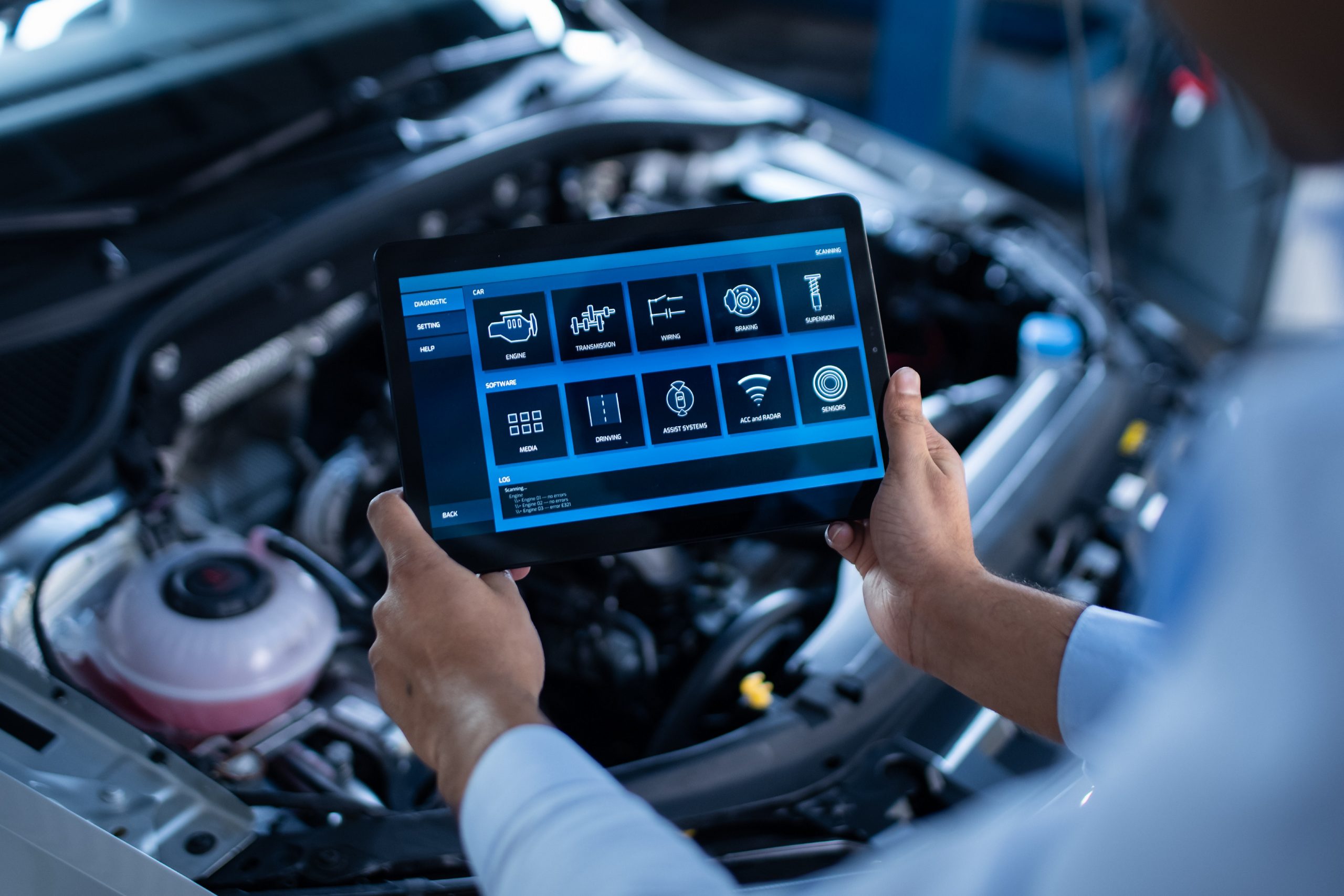 Vehicle diagnosis is becoming more complex and it's not helped by rogue tuners with limited experience or integrity tampering with ECU software, offering services such as the removal of DTC or diagnostic trouble codes, so as well as the services we offer below, we also offer a software analyzation service, click HERE to find out more.

DPF Cleaning
EGR & DPF Reactivation
Engine Control Modules (ECM)
Body Control Modules (BCM)
Fuel Pump Coding
Writing Service History To Car
Airbag Modules
Keys & Remote Controls
Power Steering Modules
Anti Braking Modules (ABS)
Headlight Reprogramming