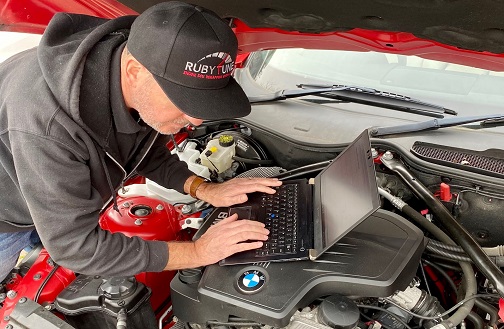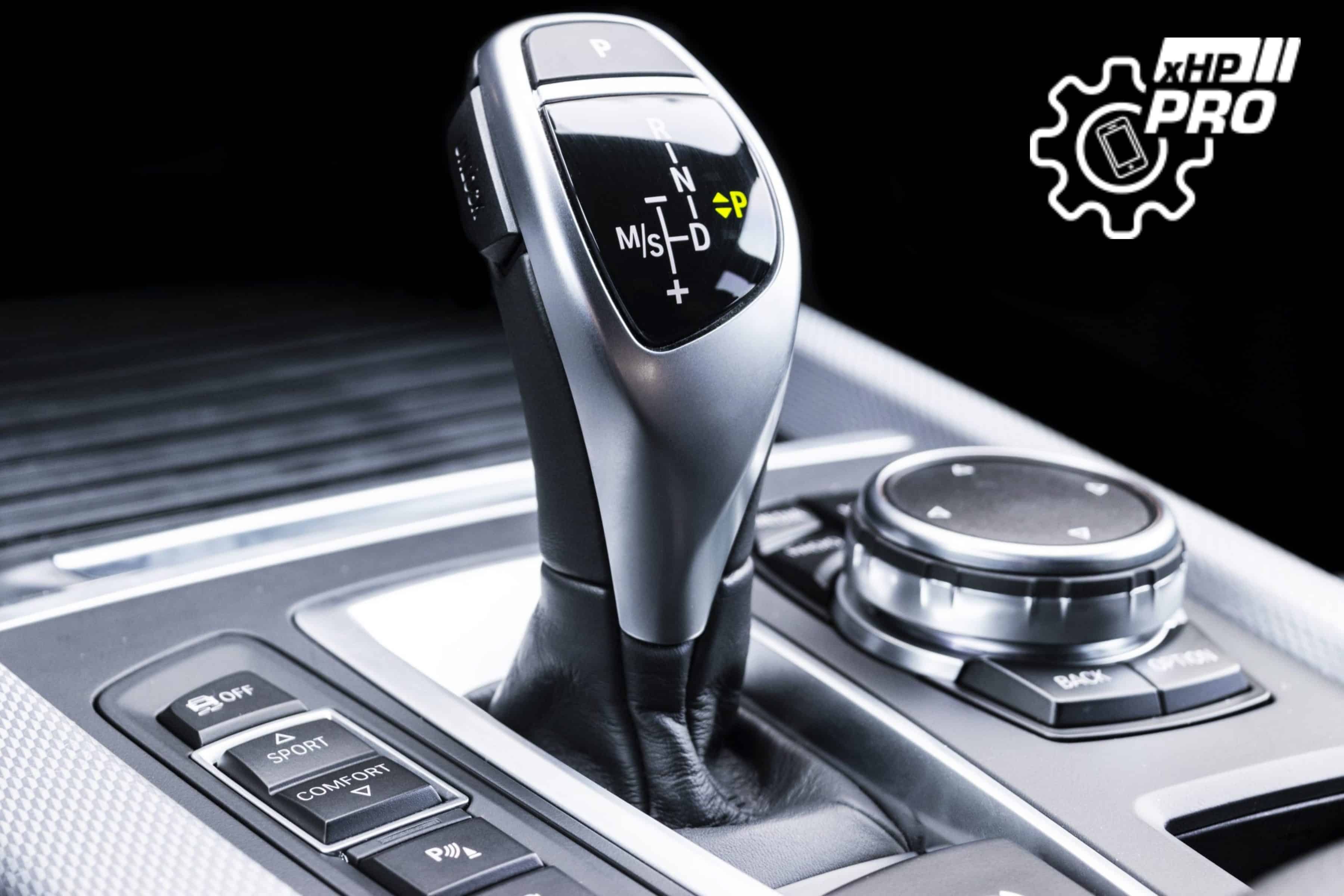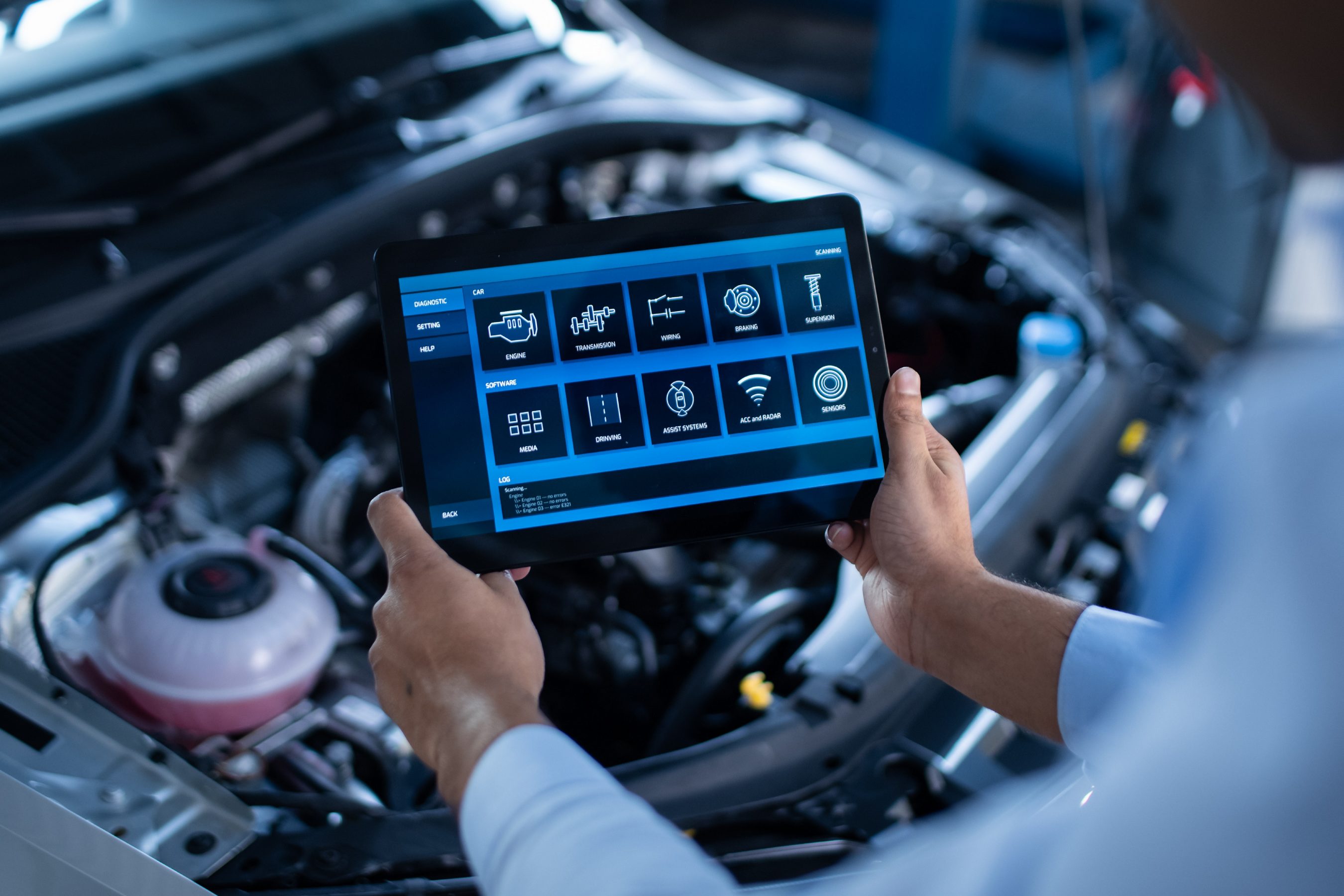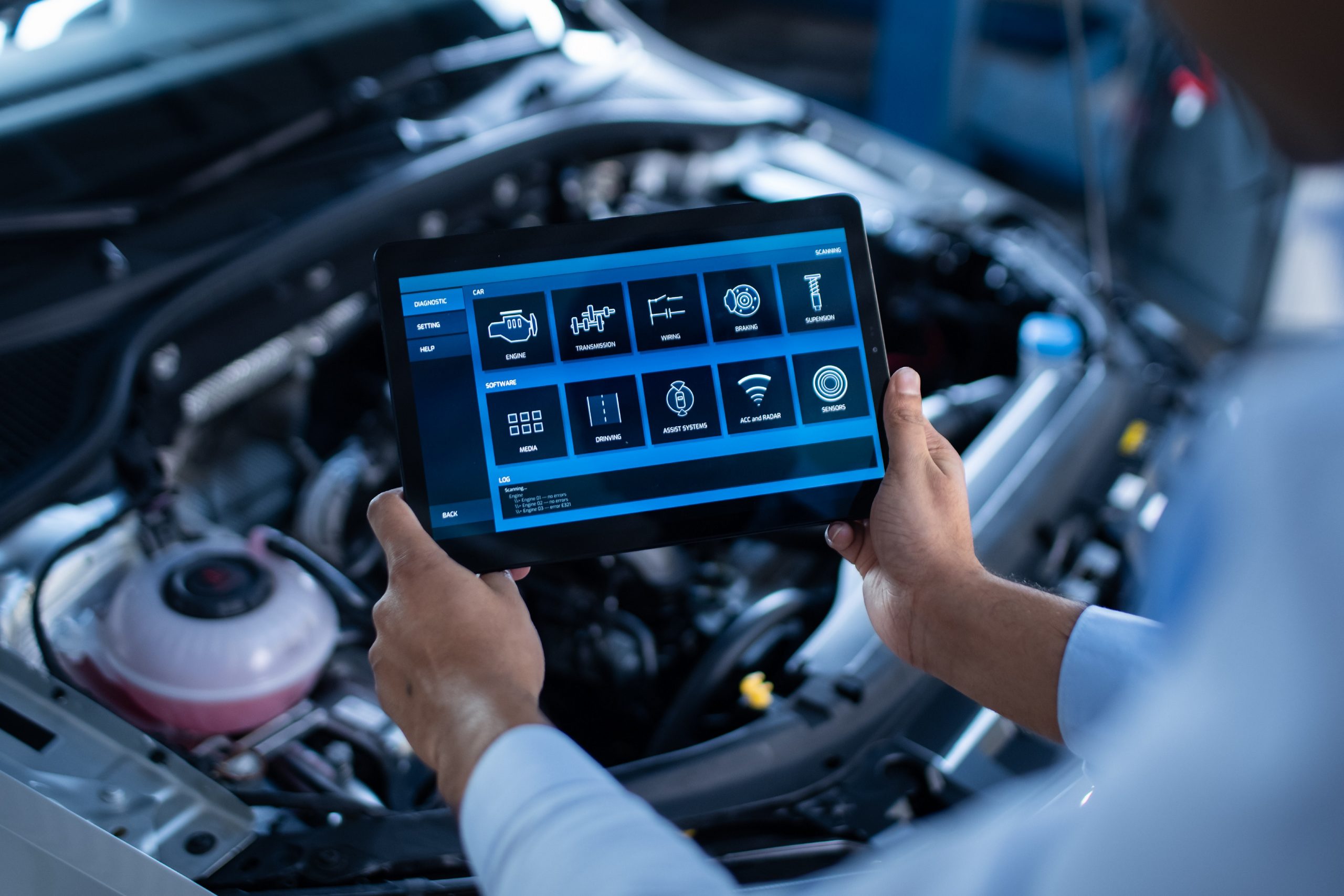 Vehicle diagnosis and coding of modules is becoming more complex, feel free to give us a call if you have a specific requirement or wish to offer vehicle tuning to your customers, further details of what we offer can be found HERE

Brilliant service from Rubytune. Didn't realise my campervan had already been remapped by the previous owner. Very honest and didn't charge for the service. Would highly recommend.
Excellent service, I would recommend RubyTune to anyone considering having an ECU remap. Andy really knows his stuff, he suggested a Mallory Performance map for my 3 series M Sport and he guaranteed it would produce noticeably better results than the existing map I'd had done by another firm last year. It did not disappoint, the flat spots had gone and the throttle response was so much sharper across the whole range - it was like driving a different car! One month on and I couldn't be happier - great value for money!
A great job at a very reasonable price-car drives better than new. Thanks Andy/Sam
Brilliant service.. Well happy with results definitely recommend
Great service , quick and with no problems
Fantastic service highly recommend the re map made such a difference to my van the car is booked in next for a tune 💯
Rubytune came to re map my caddy van, the egr needed programming out and a little tune up. Turned up on time and got the job done no problems at all. Would highly recommend
Great service everything you would want from a company, had a remap happy with result the car drives so much better in every way
Great service. Andy got there at time agreed and all done in half hour or so. Felt the difference in the car straight away…loved driving it before but even more so now! If I need another car done will definitely call rubytune again. Brilliant service at a brilliant price.