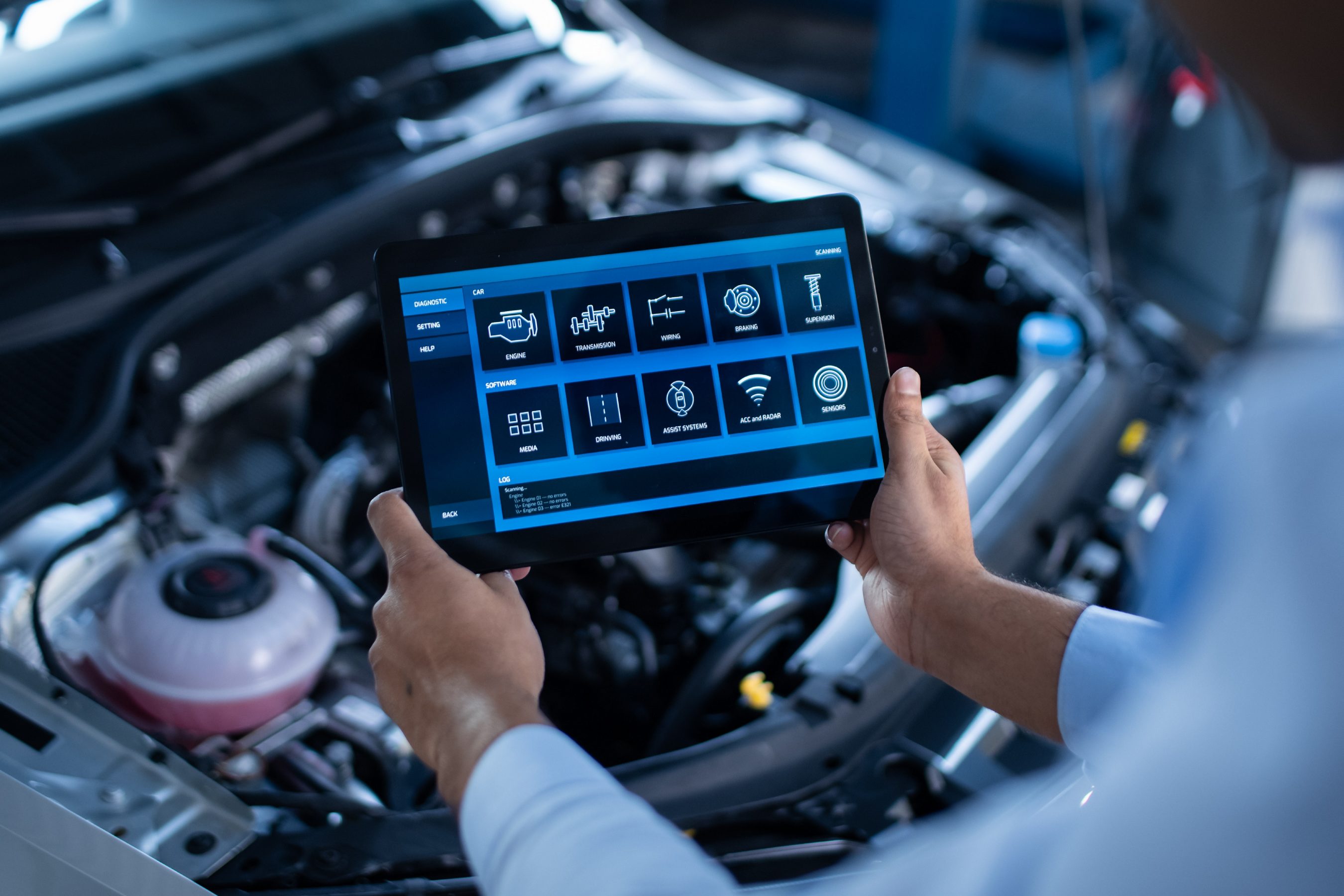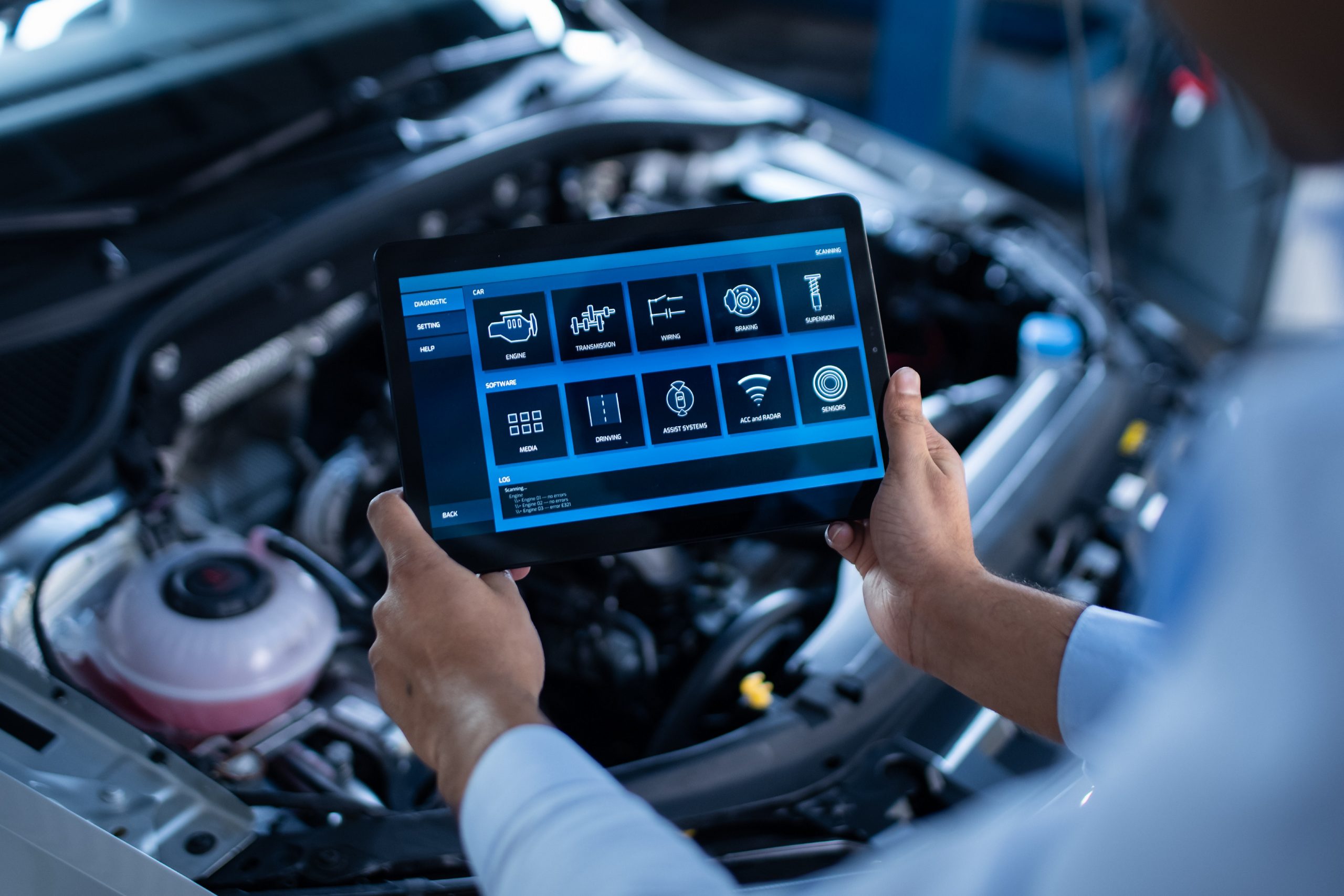 The modification of the software on Engine ECUs by amateurs and rogue traders is at epidemic levels, with individuals advertising the removal of DTCs (Diagnostic Trouble Codes) making fault finding for garages impossible. We're often called to trade customers where they can't find any fault codes with a vehicle, once we analyse the software we often witness blanket deletes have been carried out of every possible DTC, in order for a rogue trader to move a vehicle on.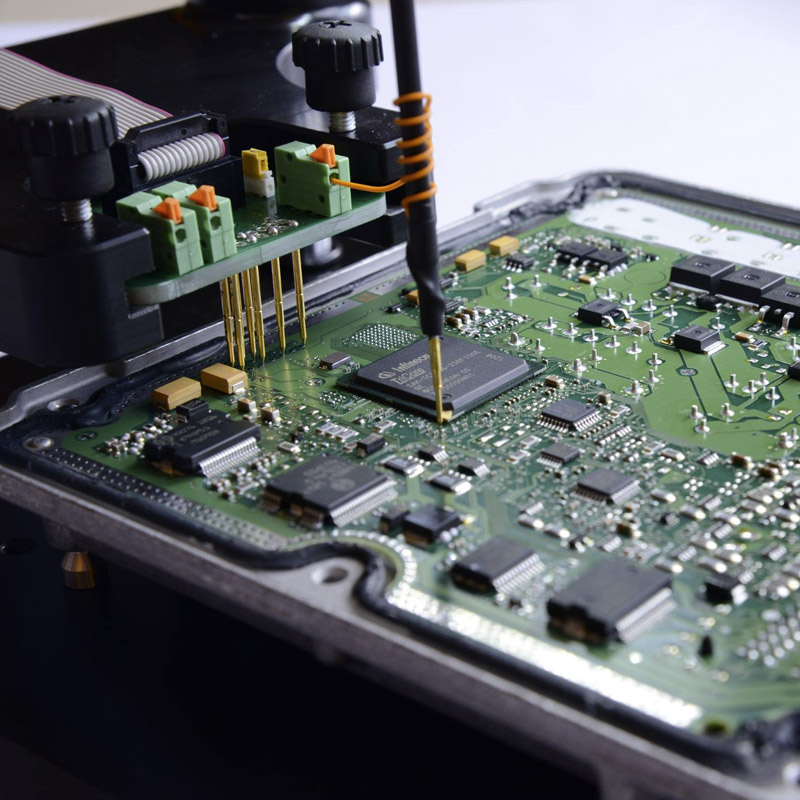 In response to this we offer the following services to the trade:
✓ ECU Analysation and Report
✓ Returning ECU Software Back To Stock
✓ Correction Of Badly Mapped Vehicles
✓ Reinstating Of Emissions Related Software

Seller Beware – Consumer Rights

With legislation getting tighter all the time, motor traders are legally obliged to ensure that the vehicle is both road legal and described correctly, vehicles that have had emissions devices disabled, such as DPF, Adblue and EGR clearly fall into the category of neither road legal or described correctly, and pleading ignorance isn't acceptable. It is an offense under the Road vehicles (construction and use) regulations (Regulation 61a(3)) to use a vehicle that has been modified in such a way that it no longer complies with the air pollutant emissions standards it was designed to meet. Removal of a DPF will almost invariably contravene these requirements, making the vehicle illegal for road use. The potential penalties for failing to comply with Regulation 61a are fines of up to £1,000 for a car or £2,500 for a light goods vehicle.

This also applies to a vehicle that has had its software modified to deliver additional performance, if undeclared at the point of sale any warranty believed to be in place would be void, and in the event of a claim likely to be declined, and if the vehicle was to be in an accident and subject to a claim where the ECU software was shown that the software was modified, the insurers could well be within their rights to refuse such a claim.
If in doubt don't leave it to chance, arrange for us to come and interrogate the ECU to keep you on the right side of the law.
Call Sam on 07771 514402 to arrange a visit.