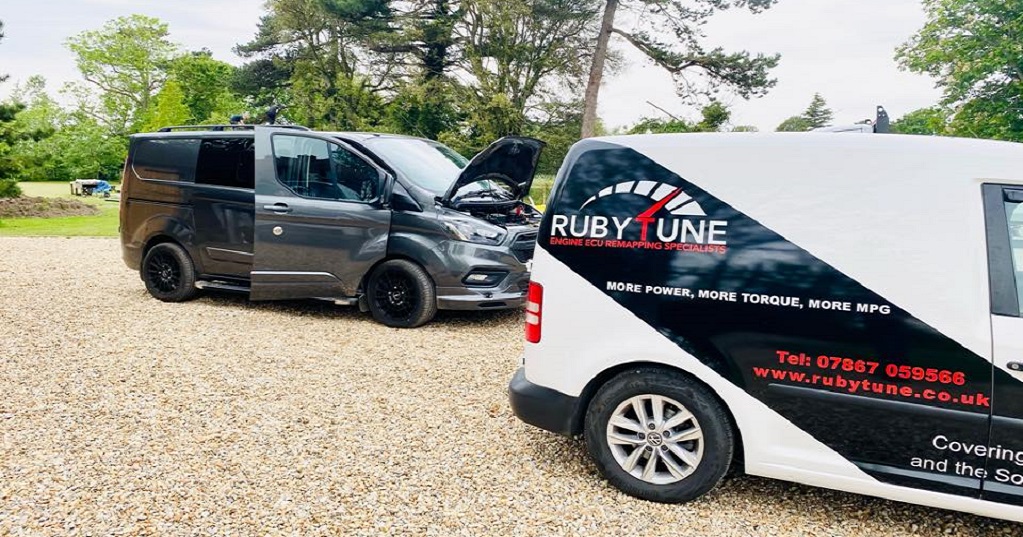 Van & Light Commercial Vehicle Tuning in Kent & East Sussex
For many business owners, their commercial vehicle is a critical component of their operations and livelihood. We understand the concerns that can accompany the decision to remap a van's engine software. Rest assured that our software upgrade has been engineered to function within the manufacturer's guidelines, maintaining factory reliability and not requiring any additional service intervals. Additionally, our upgrade adheres to emissions standards, ensuring that it will meet the requirements for the annual MOT. Let us help you optimize your commercial vehicle for maximum performance and efficiency.
We are frequently asked how it is possible to achieve these results and why this is not done at the factory. The answer is that, in many cases, it is. In an effort to reduce manufacturing costs, modern vehicles often use a standardized production process, with variations in power output between models being controlled by software on the Engine Control Unit (ECU). By utilizing the latest technology, we are able to unlock the full potential of these vehicles through engine remapping.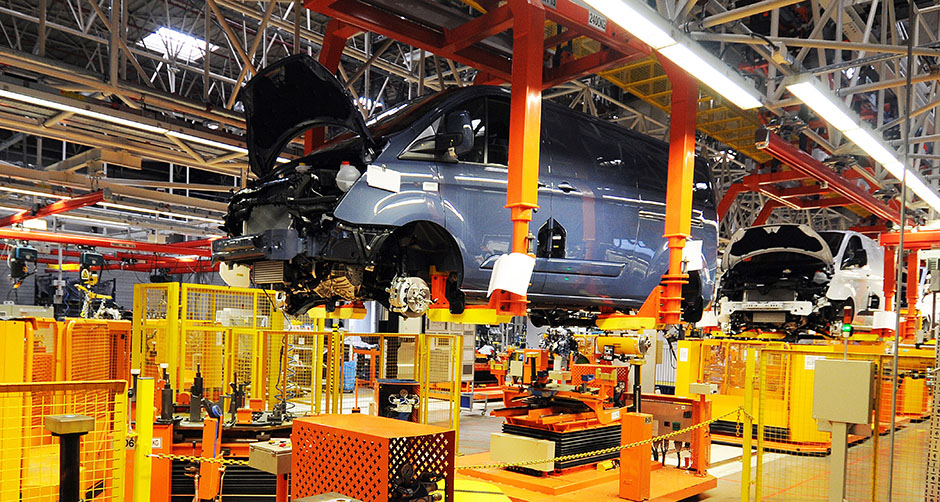 The Ford Transit Custom provides a noteworthy case study in production and pricing strategies. The company offers several models with varying power outputs, ranging from the top-of-the-line 185ps to de-tuned versions with lower outputs of 170ps, 130ps, and 105ps.
It is a common industry practice for manufacturers to de-tune models in order to keep production costs low and offer a range of options to customers with different needs and budgets. This also creates an opportunity for customers to upgrade to a higher-performing model with a correspondingly higher price tag.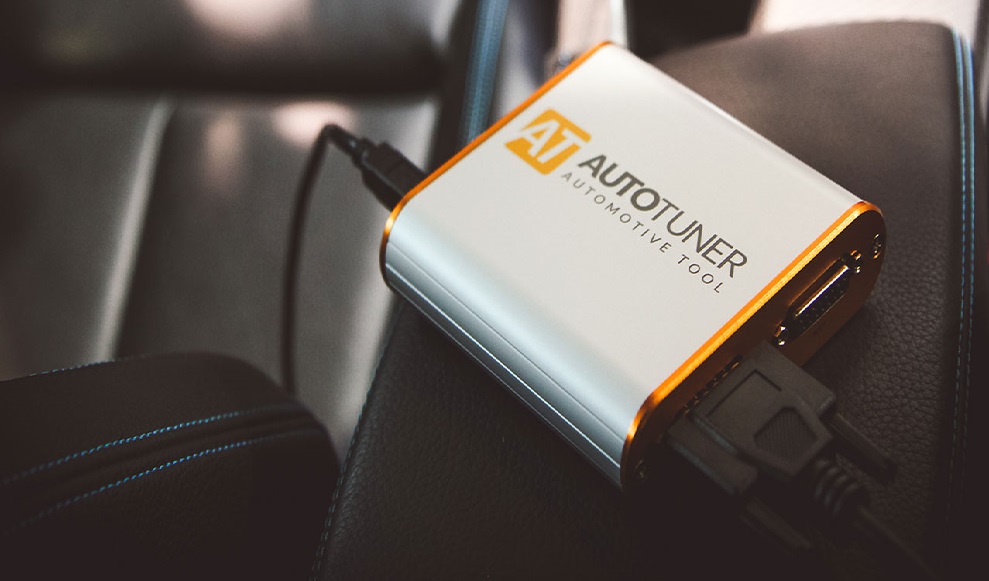 Our company possesses cutting-edge technology to access the Engine Control Unit (ECU) and enhance its performance through software recalibration. This results in improved vehicle power and responsiveness while potentially increasing fuel efficiency when driven with care.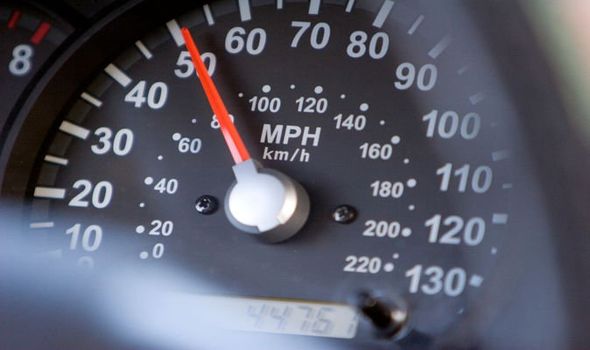 For vans where fitted with speed limiters, where legal for us to do so, we can usually remove these too.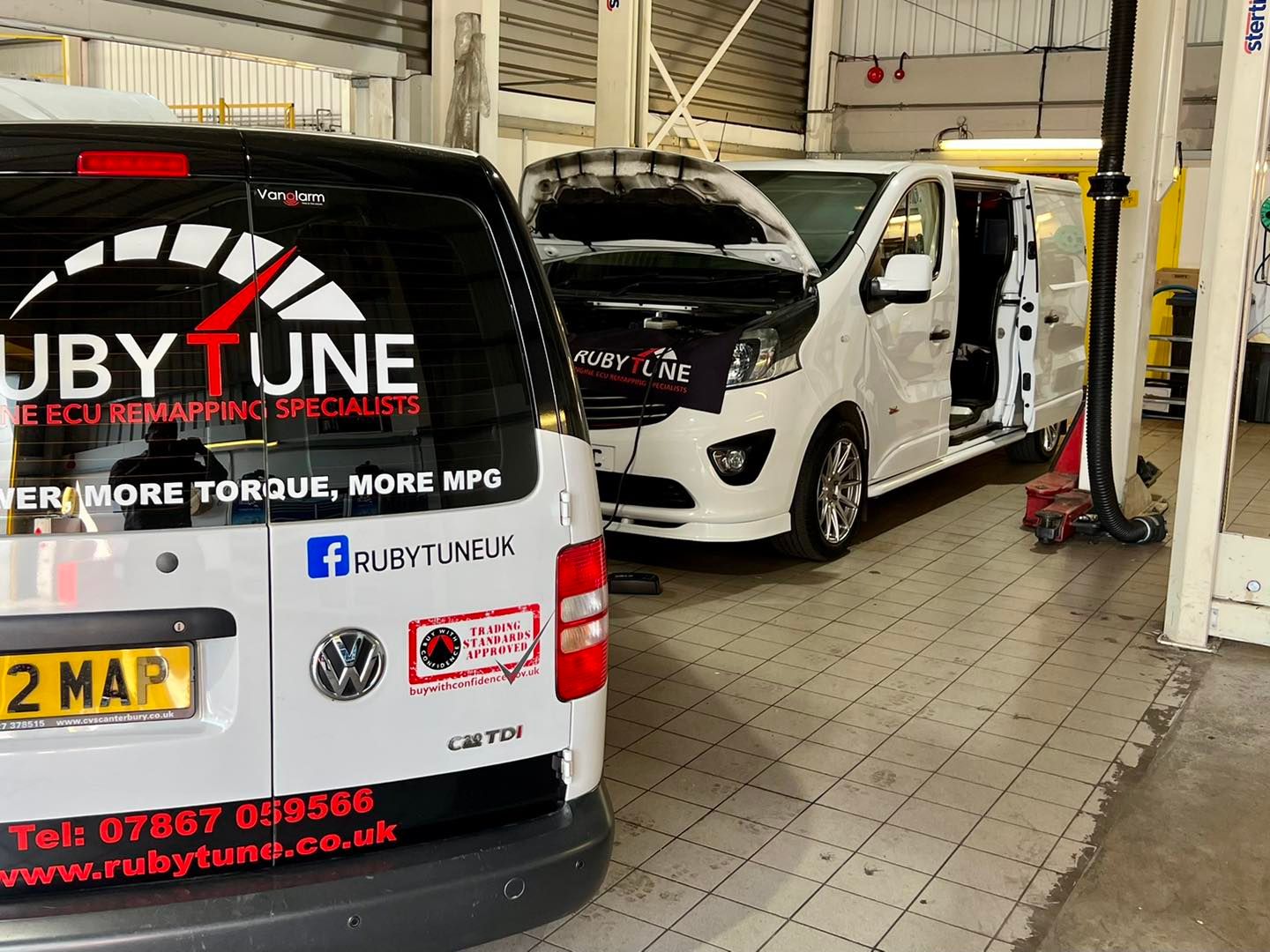 Obviously, our own service vehicle has been remapped to deliver more power and torque, not only is it much more rewarding to drive, but we see over a 10% improvement in fuel efficiency.

Fill out the contact form HERE to arrange a power upgrade at your home or place of work.
I would highly recommend using RubyTune, Andy turned up on time and was very professional throughout. Over the moon with the upgrade and can really tell the difference.
Just had my transit custom and BMW X3 remapped very impressed excellent service thanks Andy great job
This van is sooooo much better!
These lads remapped my van this morning…proper job…it's a weapon now …cheers.
Very impressed! Andy was punctual, knowledgeable and professional, he listened to what I was looking to achieve from my Ford Transit and then met those requirements. I am very pleased with the results, I have noticed a real improvement when towing and am also seeing an improvement in the Economy.
The difference is night and day, thankyou!
Removed speed limit from my van and added extra power. Fair price for quality service.
Thank you again Andy
Andy's a great guy, made such a difference to our struggling Connect. Wouldn't go anywhere else, highly recommend.