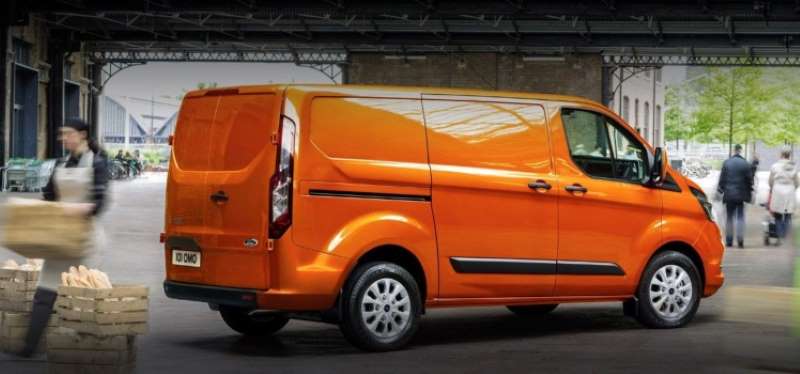 LCV (Light Commercial Vehicles) Tuning
If you're like us, your van drives your business and is the lifeblood of what you do, when it comes to tuning vans, we believe no one does it better than us, our goal is to deliver better than stock drivability, with impressive power gains across the whole rev range.
We know that a van requires tuning in a different way to a car, as the everyday requirements are different, and for those of you who have been unfortunate enough to purchase a vehicle that has previously had a speed limiter fitted, we can usually remove this too.
Many manufacturers make it easy to release the full potential of their vehicle as they already produce the same engine in different power outputs, a really good example is the newer Euro 6 Ford Transit Customs, these are powered by a 2.0-liter TDCi, this vehicle is available to purchase from the manufacturer in the following power outputs 105hp / 360Nm, 130hp / 385Nm, 170hp / 405Nm, and 185hp / 415Nm, the only difference is the software in the ECU, otherwise, the mechanics are identical. If you have the heavily detuned 105bhp model, we can safely take you to 190bhp, because as you can see it's easily within the tolerances of the factory model.
But don't think we are lazy and just give you what Ford offer, we build upon their foundations and develop the tune to remove flat spots, hesitation and put the torque right where you need it, to deliver an amazing new driving experience.
And what makes this great, driven with a focus on Economy, you can actually benefit from more MPG. 
✓ More performance and power when you need it
✓ Greater torque across the whole rev range
✓ Sharper throttle response
✓ Smoother, faster delivery of power
✓ Remove flat spots and hesitation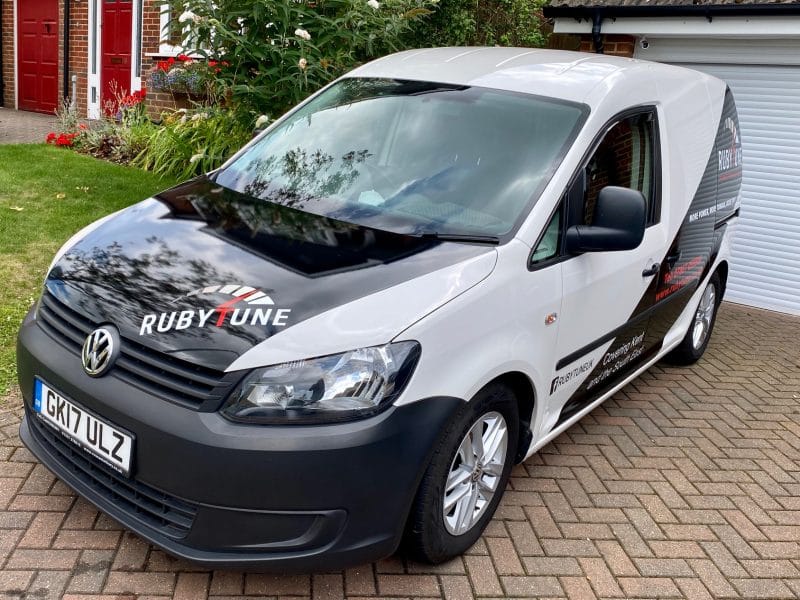 Obviously our own service vehicle has one of our economy focused remaps, not only is it much more rewarding to drive, but we see over a 10% improvement in fuel efficiency.
With the price of fuel as it is, you can see how over a short period of time the remap could pay for itself, and "Put Money Back In Your Pocket, Where It Belongs!"
I had my 63 plate Vauxhall Vivaro mapped last Thursday..it only took around an hour, I couldn't tell much from the test drive but took it to Cambridge and back towing a small boat over the weekend 300miles ish. It noticeably pulled up hills better and did more than 7mpg (51.7 to be exact) better than I have ever seen before. I worked it out at around 14% and I was careful before. I am very happy with the improvements made.
Thanks RubyTune