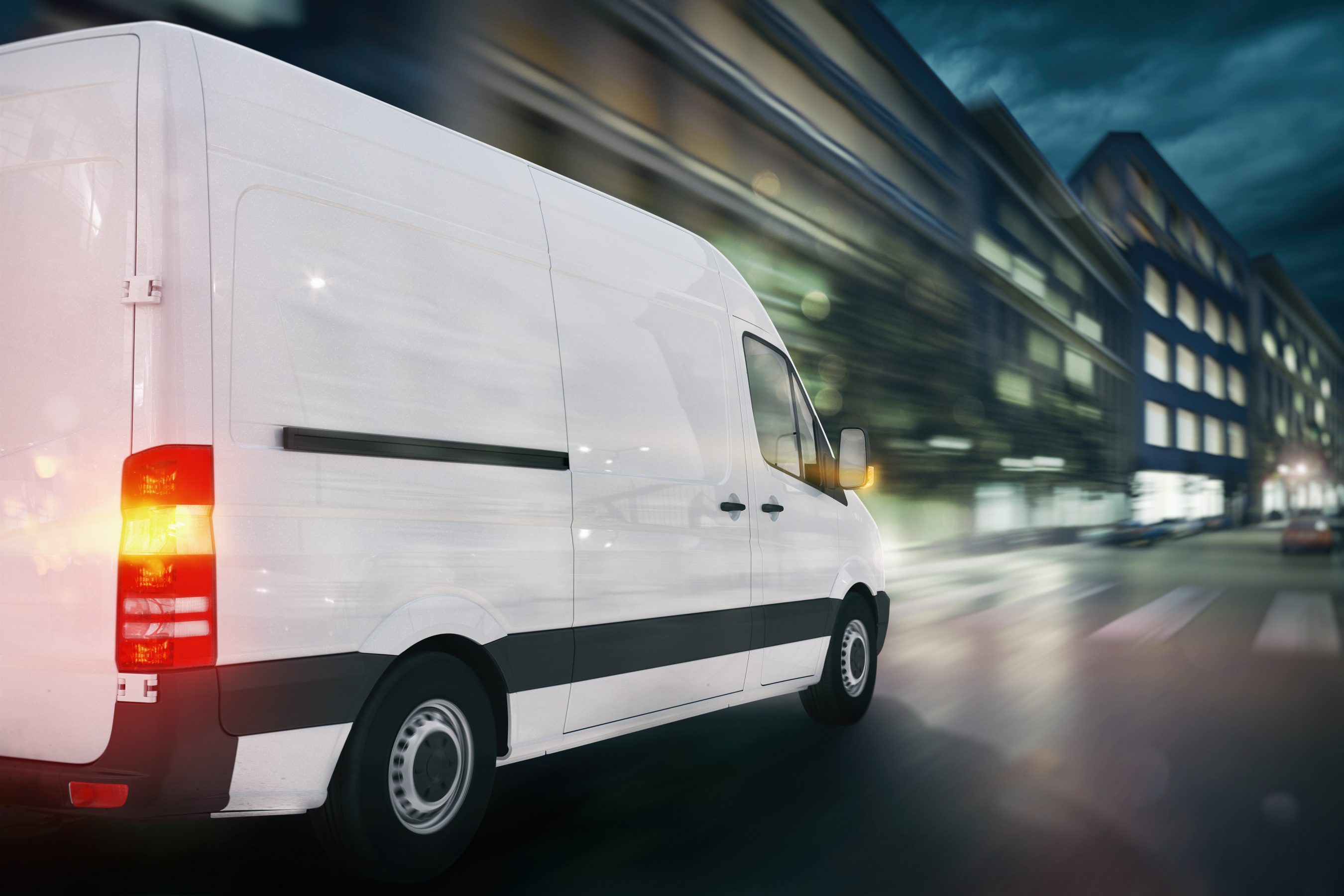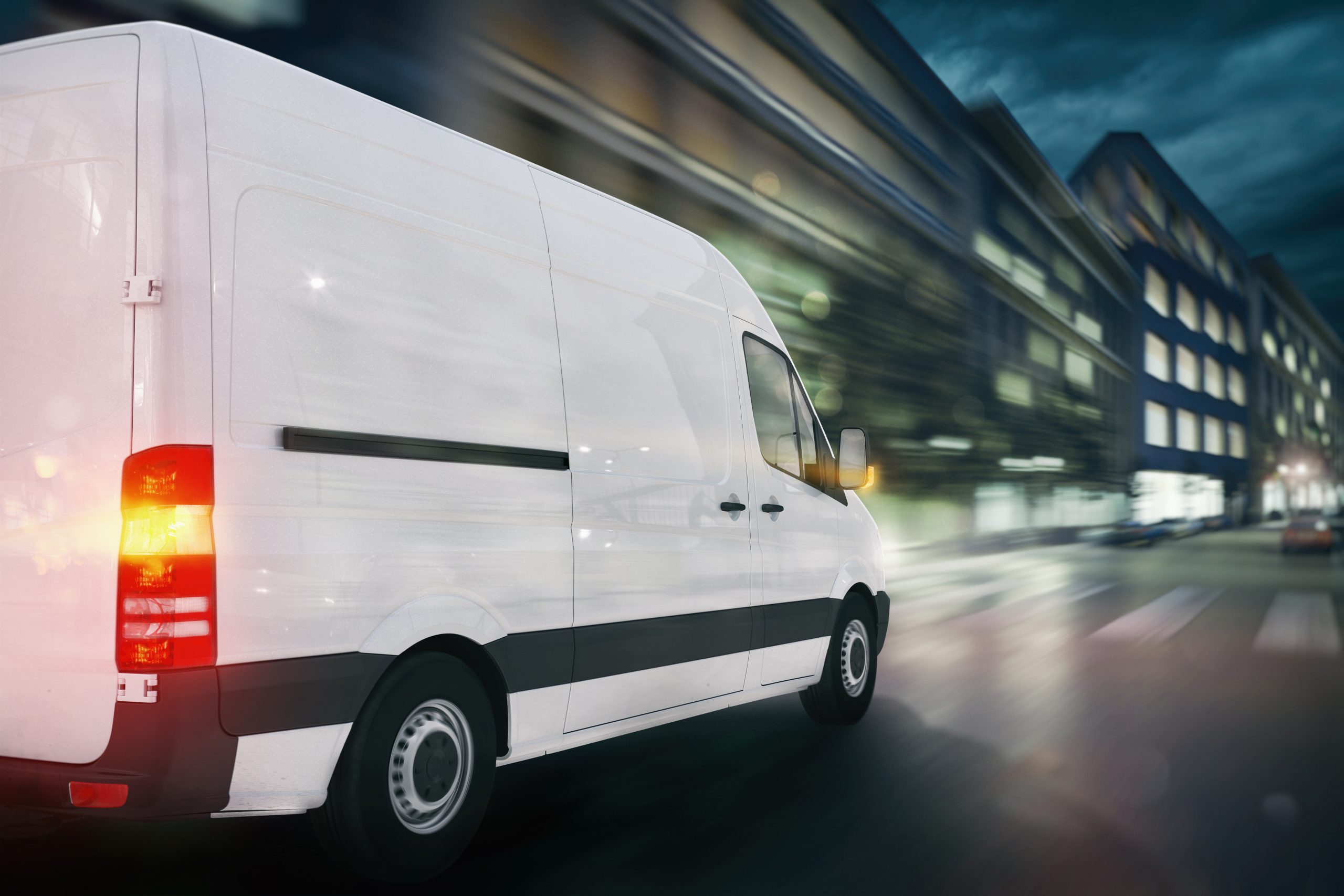 Van & Commercial Vehicle Tuning
If you're like us, your van drives your business and is the lifeblood of what you do. When it comes to tuning vans, we believe no one does it better than us, our goal is to deliver better than stock drivability, with impressive power gains across the whole rev range.
We know that a van requires tuning in a different way to a car, as the everyday requirements are different, and for those of you who have been unfortunate enough to purchase a vehicle that has previously had a speed limiter fitted, we can usually remove this too.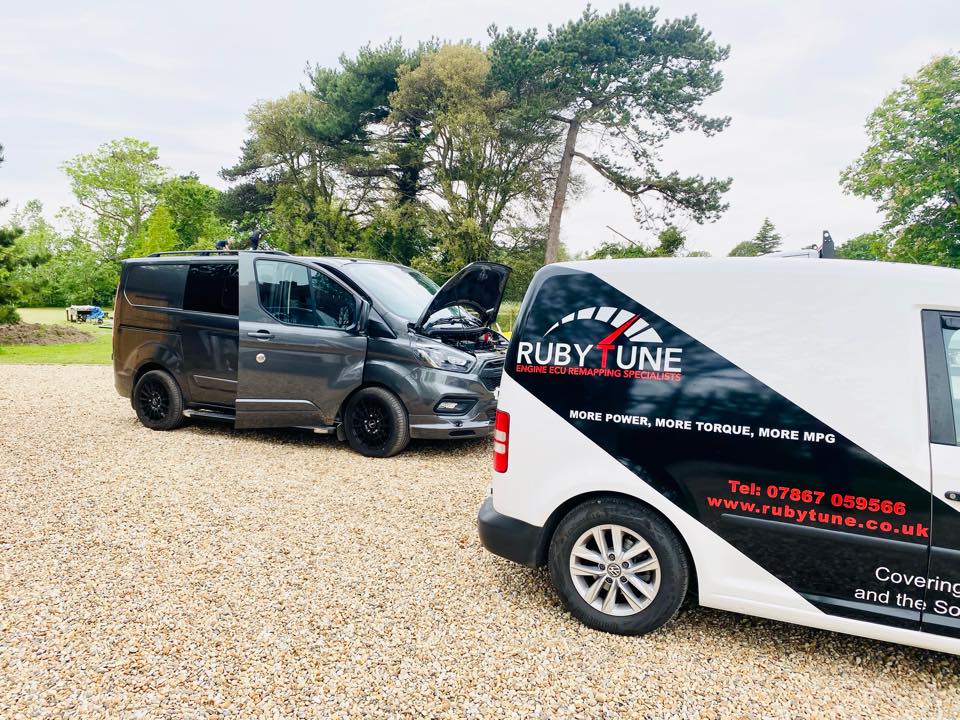 RubyTune™ are based in Kent, Southeast England. As one of the UK's premier commercial tuning experts, vehicle owners across Kent and even the UK bring their commercial fleet vehicles exclusively to us.
RubyTune™ are your local commercial vehicle performance experts, offering a variety of upgrade packages and individual upgrade options. With years of commercial tuning experience, our expert team has a wealth of knowledge, skill, and know-how to provide you with advice and upgrade options.
Our commercial vehicle tuning packages can suit your specific van's make and model to suit your driving needs. The team at RubyTune™ is determined to provide quality advice and service to our community.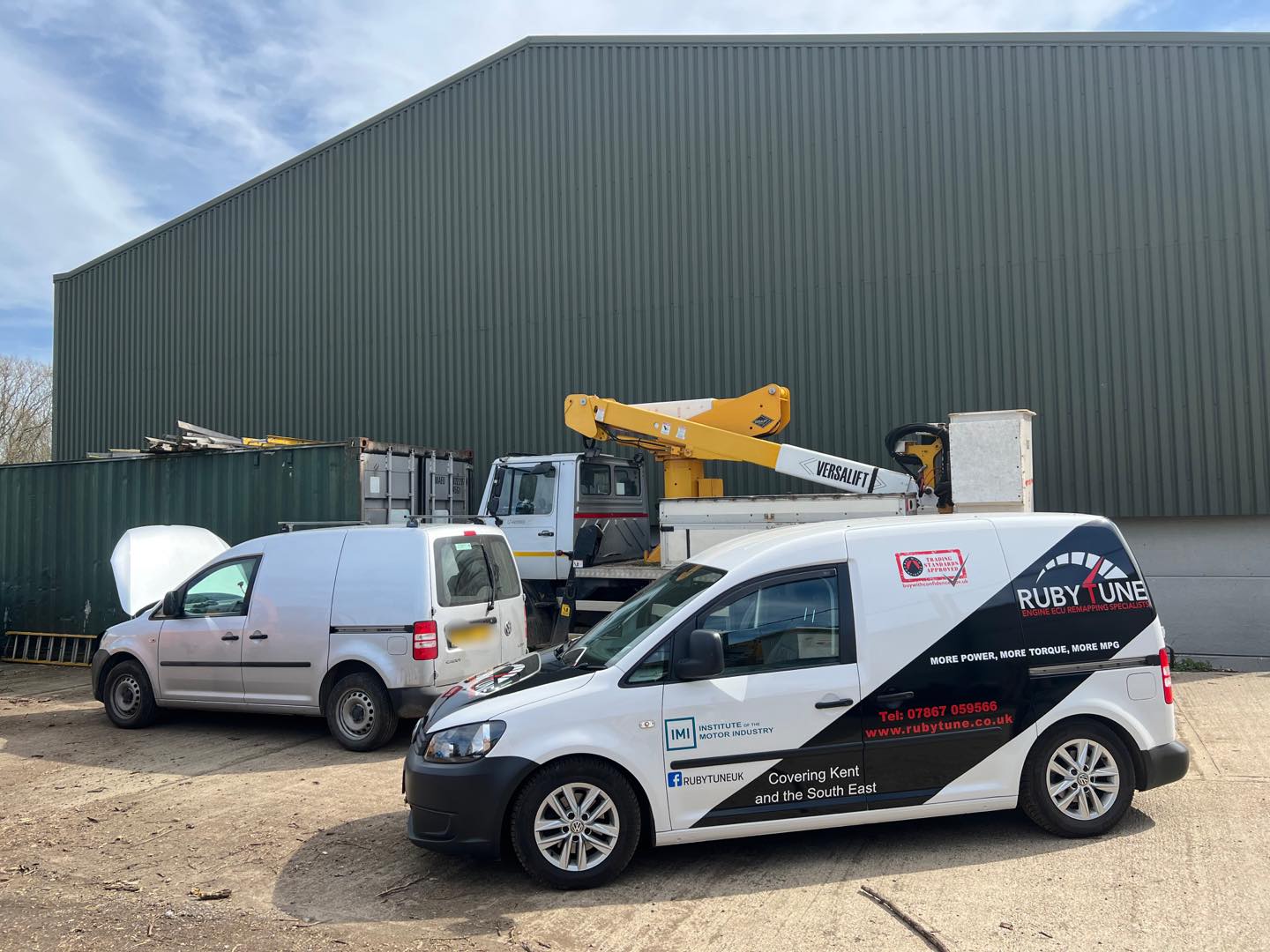 ✓ More performance and power when you need it
✓ Greater torque across the whole rev range
✓ Sharper throttle response
✓ Smoother, faster delivery of power
✓ Remove flat spots and hesitation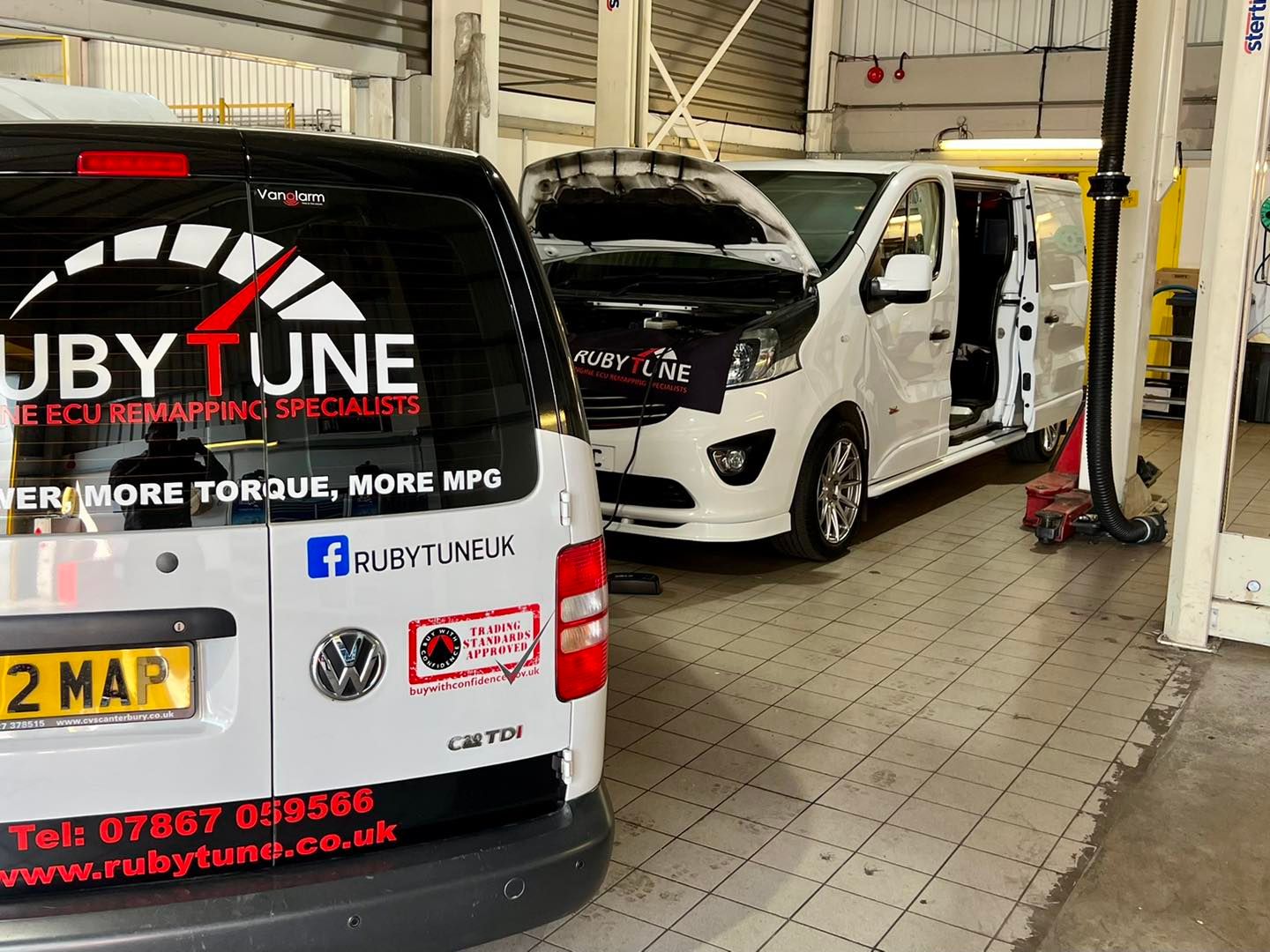 Obviously, our own service vehicle has been tuned to deliver more power and torque, not only is it much more rewarding to drive, but we see over a 10% improvement in fuel efficiency.
With the price of fuel as it is, you can see how over a short period of time the remap could pay for itself, and "Put Money Back In Your Pocket, Where It Belongs!"
Call Samantha on 07771 514402 to arrange your power upgrade or fill out the online form HERE
Not Sure, why not see what just a few of our loyal customers have to say about us!
I would highly recommend using RubyTune, Andy turned up on time and was very professional throughout. Over the moon with the upgrade and can really tell the difference.
Just had my transit custom and BMW X3 remapped very impressed excellent service thanks Andy great job
This van is sooooo much better!
These lads remapped my van this morning…proper job…it's a weapon now …cheers.
Very impressed! Andy was punctual, knowledgeable and professional, he listened to what I was looking to achieve from my Ford Transit and then met those requirements. I am very pleased with the results, I have noticed a real improvement when towing and am also seeing an improvement in the Economy.
The difference is night and day, thankyou!
Removed speed limit from my van and added extra power. Fair price for quality service.
Thank you again Andy
Andy's a great guy, made such a difference to our struggling Connect. Wouldn't go anywhere else, highly recommend.