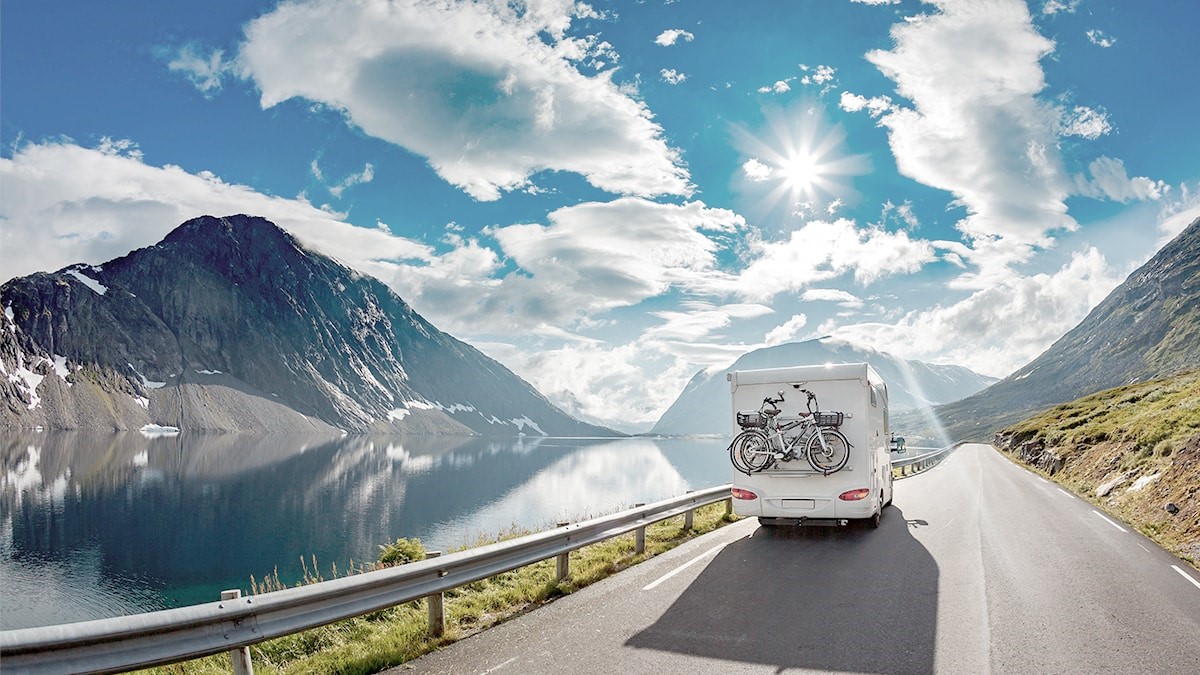 Motorhome & Campervan ECU Remapping in Kent
At RubyTune™, we provide a professional and convenient motorhome and campervan ECU remapping service. As far as we are aware we are the only company in the industry to have been granted Trading Standards Approval. This distinction reflects our commitment to excellence and adherence to the highest standards of quality and customer service.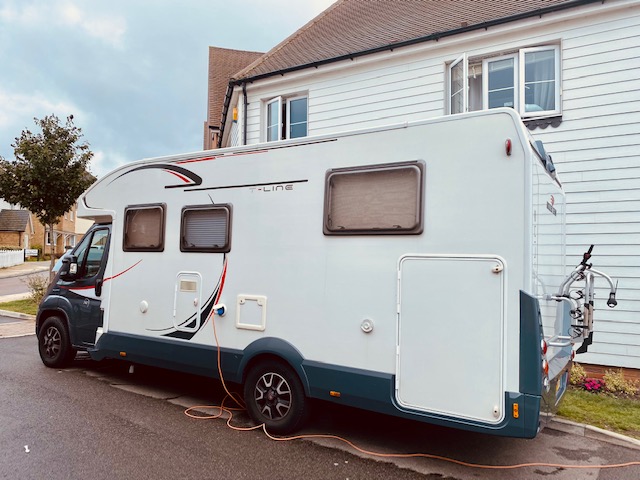 Our dedicated team goes above and beyond to ensure that our customers receive a seamless experience. We understand the importance of convenience, which is why we travel directly to our customers' preferred locations. Whether you are visiting Kent or East Sussex for a holiday and staying at a campsite, have your vehicle stored in a unit, or would like the remapping process carried out in the comfort of your own home, our fully equipped service vehicle carries all that is required..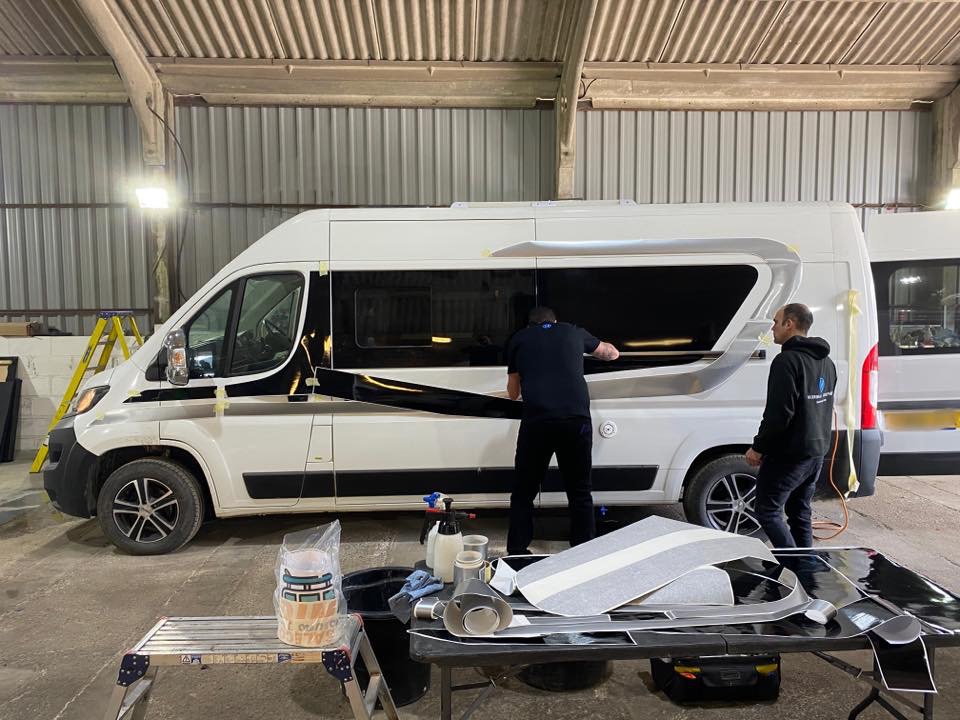 We are proud to be approved suppliers to professional motorhome conversion companies. Our expertise lies in optimising the engine performance of motorhomes as these conversions near completion, providing the final touch of excellence to these remarkable builds.
By collaborating with motorhome conversion companies, we ensure that the engine is finely tuned to complement the meticulous craftsmanship and attention to detail that goes into each conversion. Our professional remapping service adds the proverbial icing on the cake, enhancing overall performance and delivering a truly exceptional driving experience for the future motorhome owners.
Andy remapped my Ducato-based Hymer Motorhome a couple of weeks ago, I had a 25 min test drive and i noticed a difference in 3rd and 4th gear, lots more torque.
Today i had a trip, 4 hours driving around the M25 then up the M40, wow, what a difference. used to show 24-25 mpg, once even reached the dizzy heights of 27.2 mpg. Today i was averaging 29 mpg and even saw 32 mpg at one stage. The torque is much stronger allowing much faster overtakes, and less gear changing. My wife thought that the journey was much smoother than normal.
So a big thank you to Andy and RubyTune.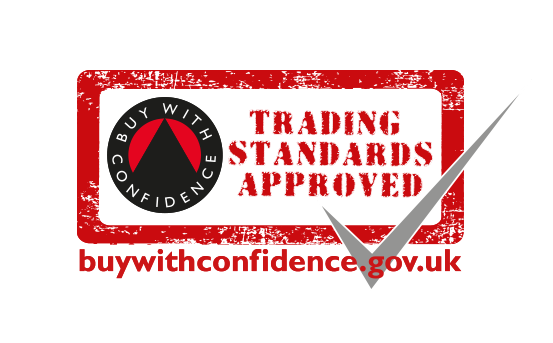 What Are The Benefits?
Our professional motorhome remapping service brings many advantages over a standard vehicle, guaranteeing an unparalleled driving experience. By optimising the engine's performance, we provide the following benefits:
Increased Torque: Experience a heightened sense of control and enjoyment during your drive. Our remapping service boosts the torque output of your motorhome, eliminating flat spots and hesitation. The result is a smoother and more responsive acceleration, allowing you to navigate the roads with ease and confidence.
Improved Fuel Economy: Our remapping process often leads to improved fuel efficiency. By fine-tuning the engine parameters, we optimise fuel utilization, ensuring that every drop of fuel is utilized effectively. This means you can embark on your adventures while enjoying better mileage, reducing fuel costs, and promoting environmental sustainability.
Enhanced Adventure: We understand that your motorhome is your gateway to unforgettable journeys and exciting destinations. With our remapping service, you can embark on your adventures with reduced fatigue. The increased torque and smoother power delivery make uphill climbs and overtaking effortless, allowing you to reach your destination feeling less tired and more rejuvenated.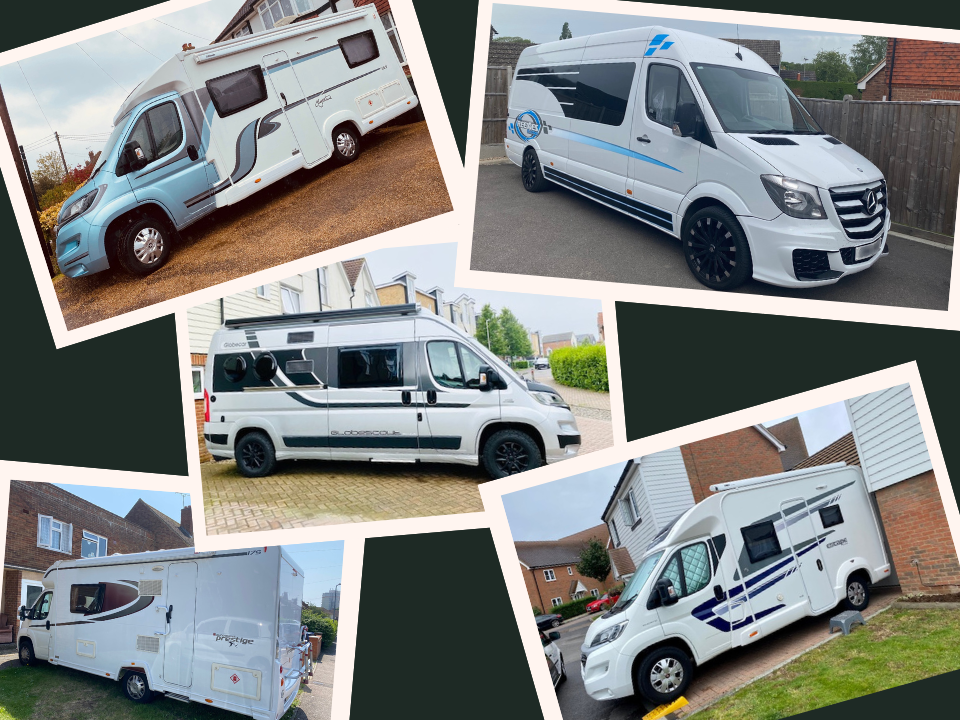 Just a small example of the diverse range of motorhomes we've worked on.
Choose our professional motorhome ECU remapping service to unlock these remarkable benefits and enhance every aspect of your driving experience. Enjoy a more relaxed and enjoyable drive, bid farewell to hesitation and flat spots, and revel in improved fuel economy, ensuring that your adventures are filled with endless enjoyment and cherished memories.
Contact Samantha today on 07771 514402 to discover how our motorhome ECU remapping service can transform your driving experience and elevate your adventures to new heights.
Wow! I drive a 2019 Fiat Ducato Campervan. Andy arrived this morning and straight away got on with the job of remapping the engine. Just back from a drive to Hastings with a couple of hills along the way, the van just flew up them without having to change down a gear or two, much much better!! Thoroughly professional service, totally recommend RubyTune Ltd to have your ECU remapped. And by the way Andy is a lovely chap nothing was to much trouble, a 5 Star service! Thank you Andy! Kind Regards Michel (Mac)
I'm now in Spain with the Tag Axel Motorhome that you remapped, more power on the hills, less gear changes, and an improvement in MPG!