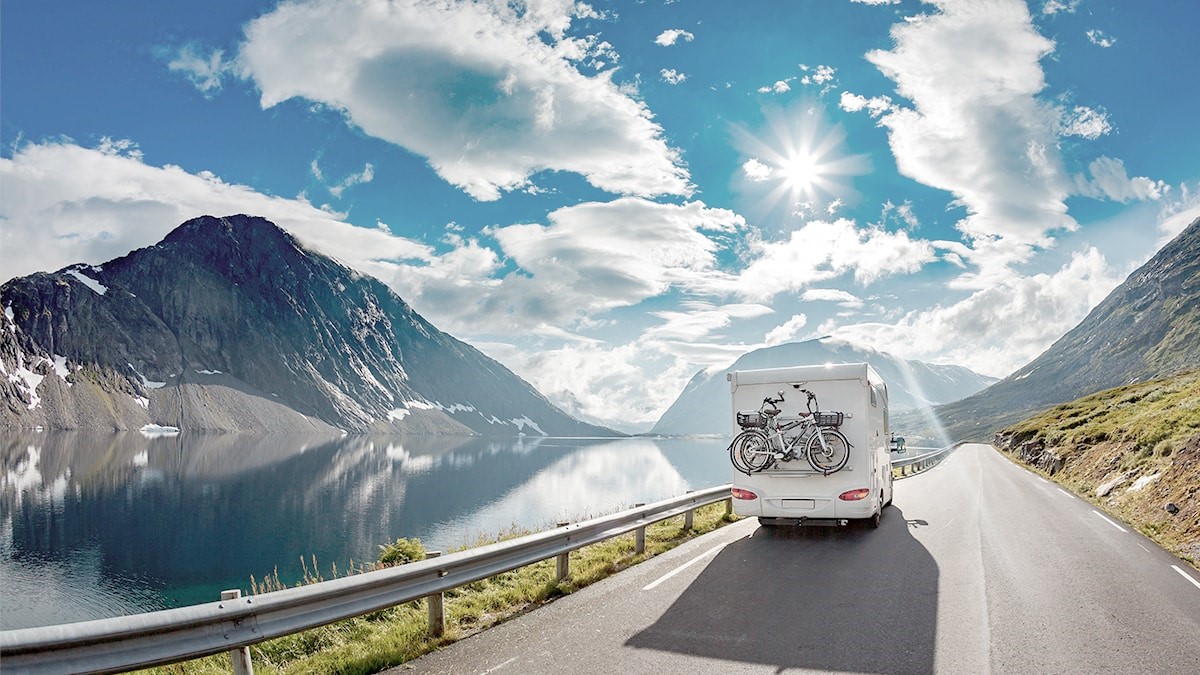 Motorhome & Campervan Tuning
Our mobile motorhome and campervan remapping service means that we can travel to our customers and carry the work out at a time and place convenient to them.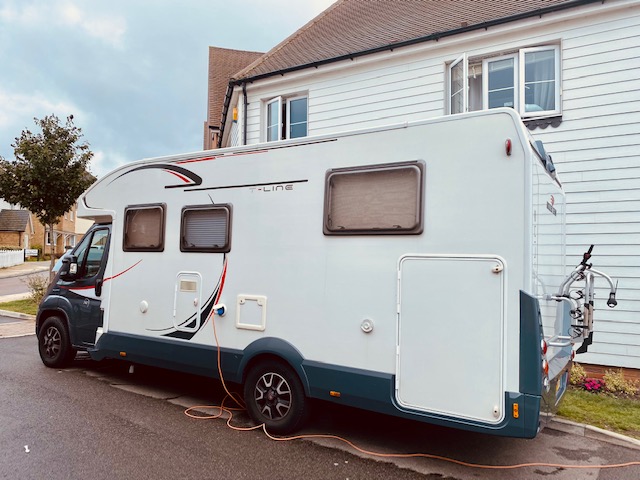 We cover Kent, Essex, and Sussex from our fully equipped service vehicle, and are as far as we are aware, the only Trading Standards Approved company carrying out this work.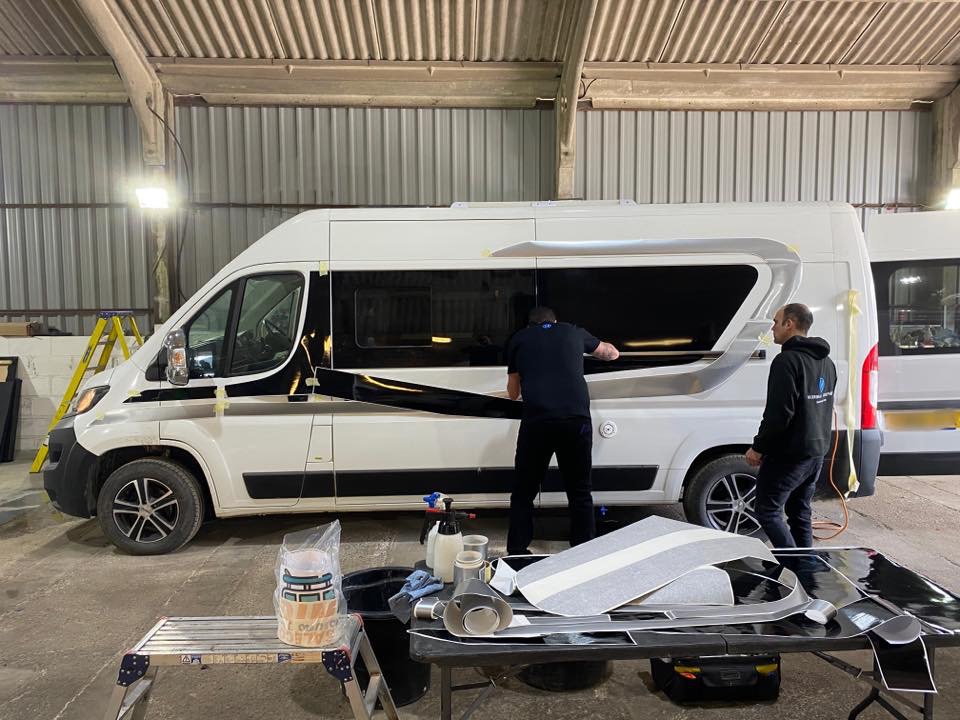 We are often called upon by local conversion companies to optimise the engine as the builds are coming to completion.
What Are The Benefits?
The increased torque allows for a more relaxed enjoyable drive, removing flat spots, hesitation, and often with the benefit of improved fuel economy.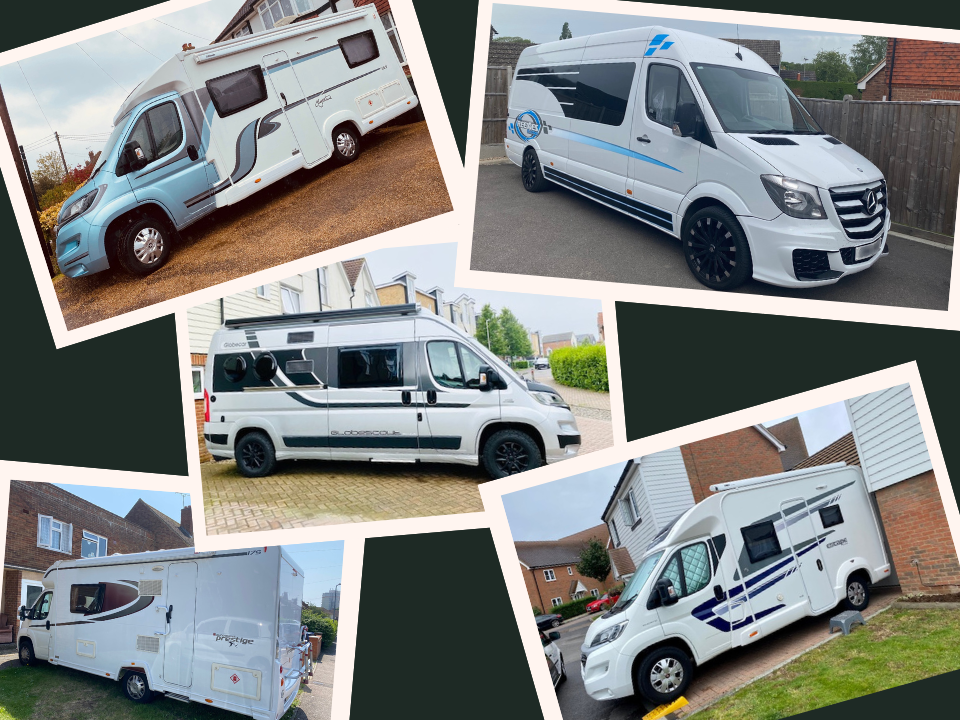 Above is an example of just a few of the vehicles we've done recently.

For more information please feel free to give us a call or send us a message on 07771 514402