I'm Andy McCord AffIMI
IMI (Institute of Motor Industry) Certified Professional Tuner
Why Getting Your Engine Tuning Carried Out by a Professional Legitimate Company is the Only Sensible Choice
Why Choose Us?
We are a Trading Standards Approved Business, be assured you're in safe hands.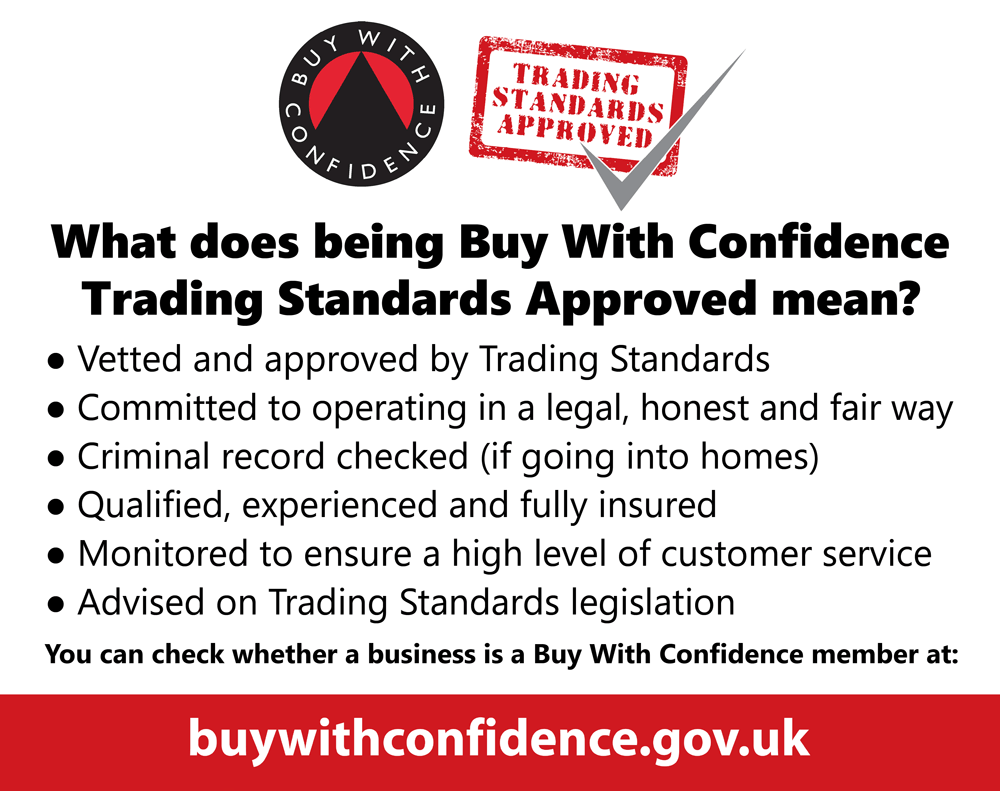 Customer Safety is our first consideration, I am IOSH Institution of Occupational Safety and Health trained.

DBS checked with no criminal convictions or conditional cautions (available on request), be confident when handing over your keys you're in safe trusted hands.

We work with the most trusted and respected individuals and tuning houses within the industry.

Professional VAT Registered Limited Company.

Remapping is our core business, it's what we specialise in, you can be assured we invest in all the latest technology to keep one step ahead of our competitors.

Check out our 100+ 5 Star Google Reviews

⭐⭐⭐⭐⭐

Members of The Institute of Motor Industry.

Licensed Credit Brokers.

£1,000,000 Motor Trade Liability Insurance.

IMI Certified Professional Tuners.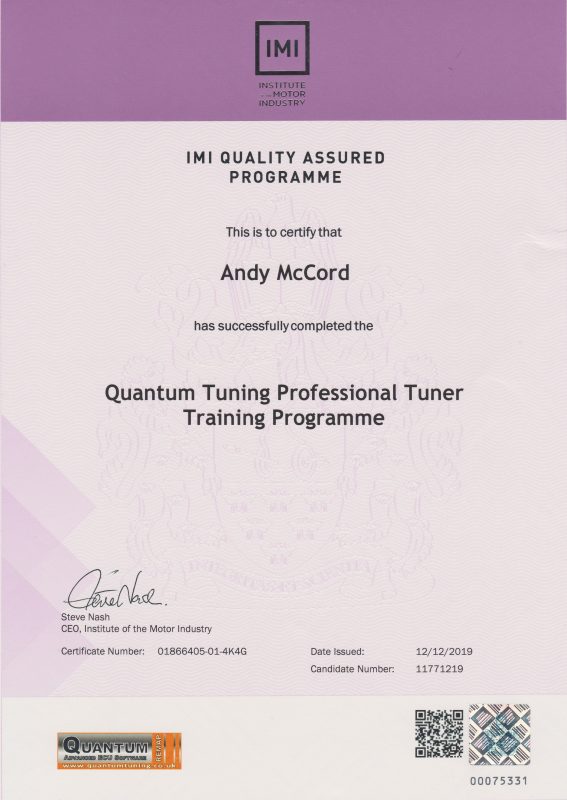 What We DON'T Offer.
Someone working from the back of a car or van with a budget tool, a set of jump leads, and no insurance.

Basic remap files written in-house to avoid the costs of having a professional carry out the work.

A bolt-on service offered by a garage or mobile mechanic as a means to generate some additional revenue.

Make unrealistic claims of power and fuel economy improvements to win business.
Say nonsensical things like "Custom Tune or Full Health Check".
In an industry surrounded by smoke and mirrors it's easy to be taken in, don't be fooled, if in doubt we are happy to make an informed decision.
Who Are We?
As an individual, I am driven by providing a service that is second to none, I am IMI (The Institute of Motor Industry) trained, a Six Sigma Blackbelt (High-level automotive qualification focused on quality) and IOSH (Institution of Occupational Safety) certified.
Samantha who looks after sales and general enquiries has a background in customer care for blue-chip organisations and was also a BMW-trained Service Advisor.
We are never going to be the cheapest, and neither do we want to be, quality and cheap rarely go hand in hand. We are a reputable trusted company, being VAT registered for instance isn't a choice, it's a legal obligation once a company passes the mandatory HMRC threshold, businesses are successful for a reason, and typically this is because of the quality of service they provide, it's a good barometer to reassure you that you're in the safe hands of an honest company.

DBS Checked for Peace of Mind
IMI Certified Professional Tuner
5 Star Reviews Across Multiple Platforms
Trading Standards Approved
Public Liability Insurance
Verified On Companies House