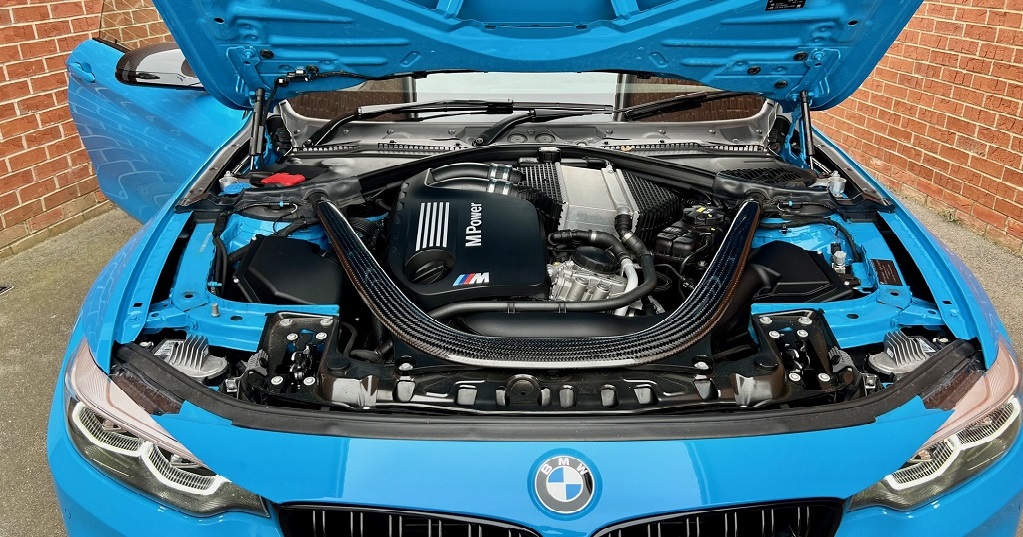 RubyTune™ – Kent's Leading Mobile Performance Tuning Specialists
Are you looking to upgrade the performance of your vehicle?
RubyTune™ can implement a huge range of software upgrades for almost any make and model of vehicle, our mobile service that covers Kent and East Sussex allows us to carry out the work at a time and place convenient to you. Looking for the right advice for your tuning requirements, regardless if you're after a no-compromise Stage 1 Performance Map, or impressive power gains and software optimised for maximum fuel efficiency, you've come to the right place.
Benefits of Engine ECU Remapping For Performance
Increase Power and Torque

Our Performance Tuning can remove the manufacturer's limitations on your vehicle.

Improve Fuel Economy

Our Performance Tuning can help you increase fuel mileage and get the most out of your hard-earned cash.

Improve Drivability

Our Performance Tuning will improve your vehicle's overall driveability, making your car easier to drive by removing flat spots, increasing throttle response and providing more torque lower in the rev range for solid acceleration.

Improved Throttle Response

Our Performance Tuning can help to improve engine responsiveness and throttle response significantly.
Why Us?
RubyTune™ is at the forefront of the newest innovation and technology in Engine ECU remapping, we are IMI Certified (Institute of Motor Industry) and the only ECU Remapping Company to gain Trading Standards Approval – so you can Buy With Confidence and be assured you're in the best of hands.
Quite Simply
BEST EQUIPMENT | BEST ADVICE | BEST REVIEWS IN KENT
Click HERE for a no-obligation-free quote including power gains.
Brilliant service from Rubytune. Didn't realise my campervan had already been remapped by the previous owner. Very honest and didn't charge for the service. Would highly recommend.
Excellent service, I would recommend RubyTune to anyone considering having an ECU remap. Andy really knows his stuff, he suggested a Mallory Performance map for my 3 series M Sport and he guaranteed it would produce noticeably better results than the existing map I'd had done by another firm last year. It did not disappoint, the flat spots had gone and the throttle response was so much sharper across the whole range - it was like driving a different car! One month on and I couldn't be happier - great value for money!
A great job at a very reasonable price-car drives better than new. Thanks Andy/Sam
Brilliant service.. Well happy with results definitely recommend
Great service , quick and with no problems
Fantastic service highly recommend the re map made such a difference to my van the car is booked in next for a tune 💯
Rubytune came to re map my caddy van, the egr needed programming out and a little tune up. Turned up on time and got the job done no problems at all. Would highly recommend
Great service everything you would want from a company, had a remap happy with result the car drives so much better in every way
Great service. Andy got there at time agreed and all done in half hour or so. Felt the difference in the car straight away…loved driving it before but even more so now! If I need another car done will definitely call rubytune again. Brilliant service at a brilliant price.