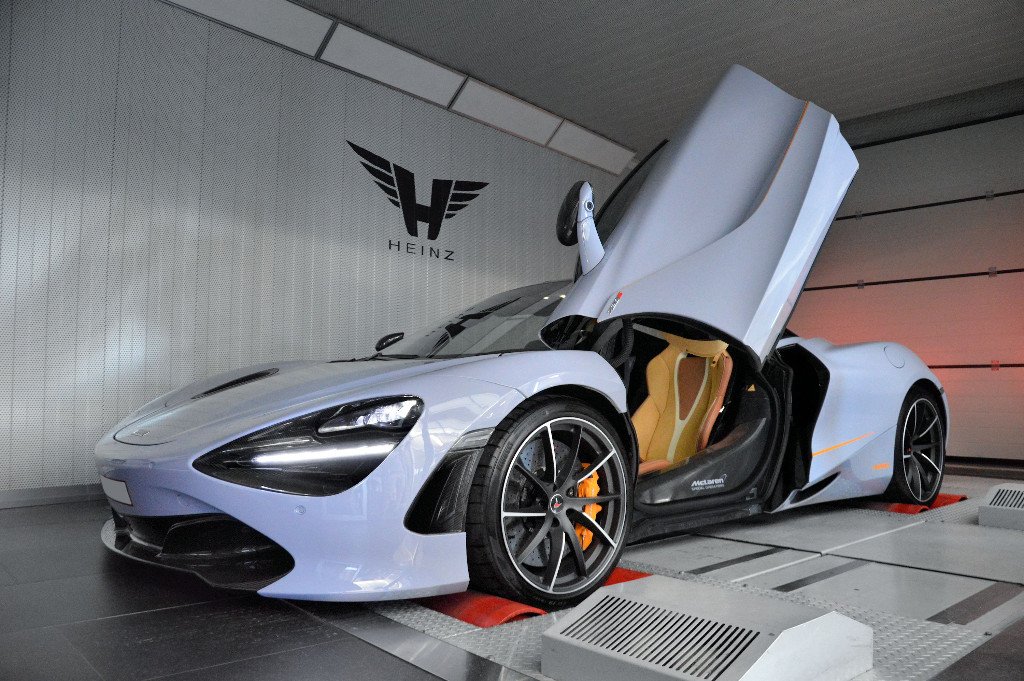 Heinz Performance
We work closely with only the most respected companies in the business to carry out the complex file calibrations to provide you the quality tuning you expect, if you're looking for a budget remap from an unknown source I'm afraid we can't help, cheap & quality are words that never go together in this industry.
Based in Belgium, Heinz Performance has over 30 years of experience in the car tuning world, Anthony Kumpen who is a multiple champion race driver, as well as still running PK Carsport also heads the development with Heinz.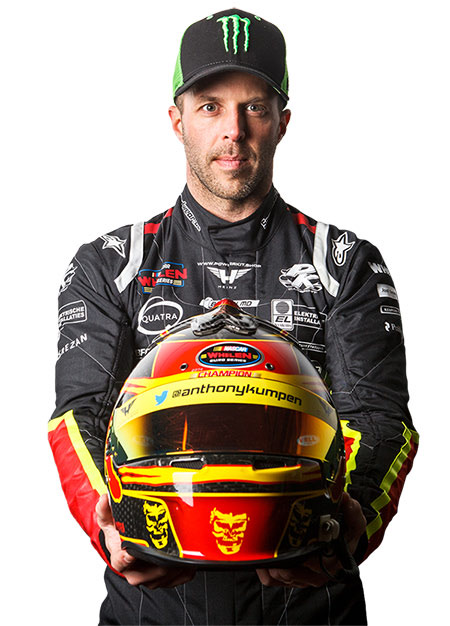 Quantum Tuning
Quantum Tuning requires no introduction, the largest tuning house in the UK, tuning is dyno-developed in a bespoke state-of-the-art facility, but also tested extensively carried out on the road where it really matters. Their tune will transform the way that your vehicle responds, our goal is to deliver better than stock drivability, but with impressive power gains across the whole rev range that will be certain to make you smile.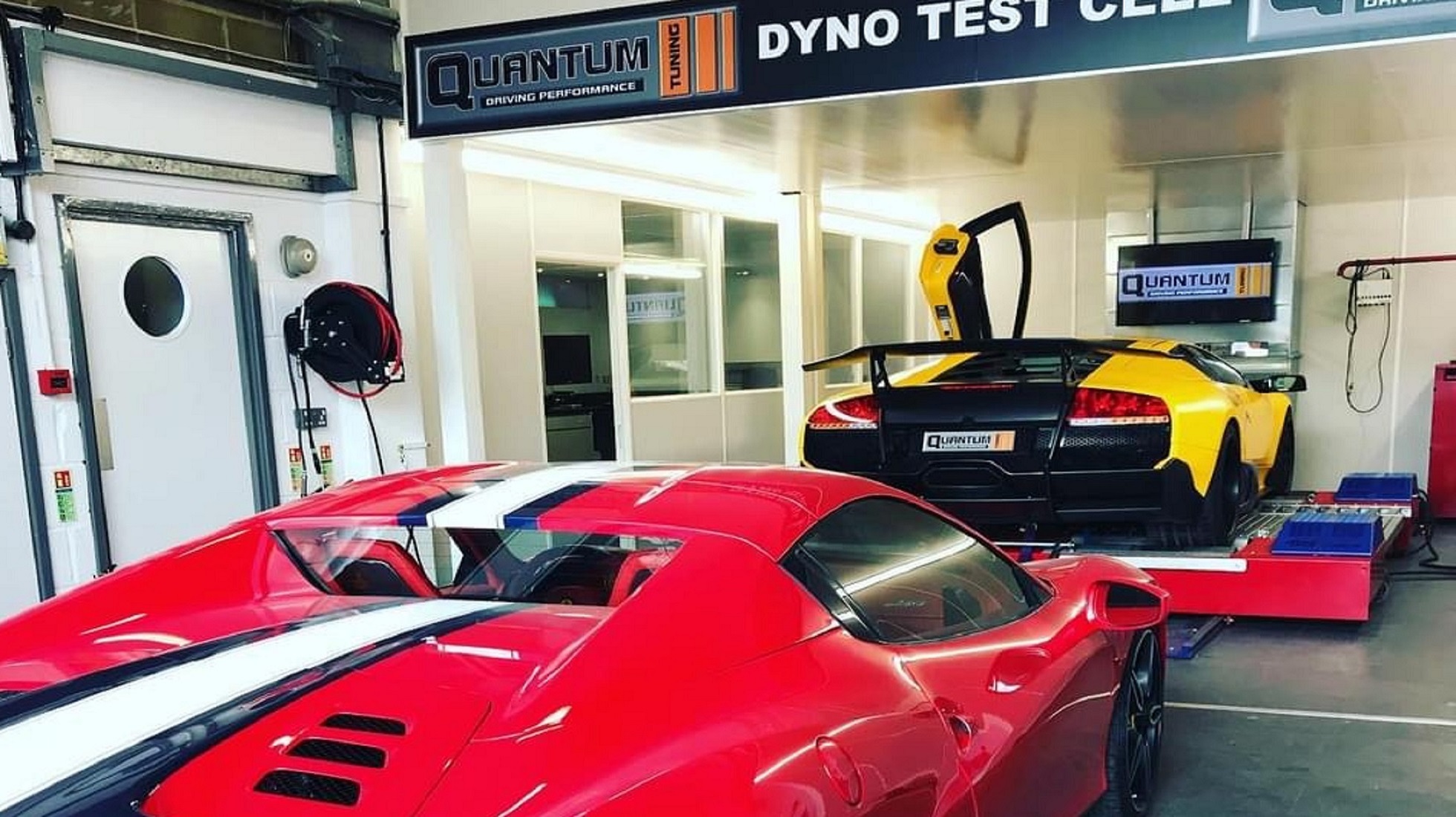 We are fortunate to be able to work with both these amazing companies and be able to offer you the choice of who you decide to go with to increase your driving pleasure.
Food for thought: When you go to buy new tyres you're given a choice, usually budget or premium, rarely do people say I'll take the black round ones!"
We believe in giving our customers the choice.