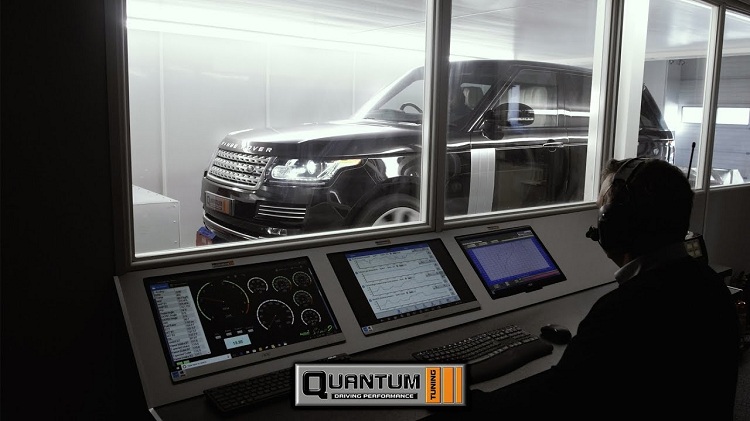 Performance Tuning
We work closely with only the most respected companies in the business to provide you the quality tuning you expect, if you're looking for a budget remap from an unknown source I'm afraid we can't help, cheap & quality are words that never go together in this industry.
Quantum Tuning requires no introduction, the largest tuning house in the UK, tuning is dyno-developed in a bespoke state-of-the-art facility, but also tested extensively carried out on the road where it really matters. Their tune will transform the way that your vehicle responds, our goal is to deliver better than stock drivability, but with impressive power gains across the whole rev range that will be certain to make you smile.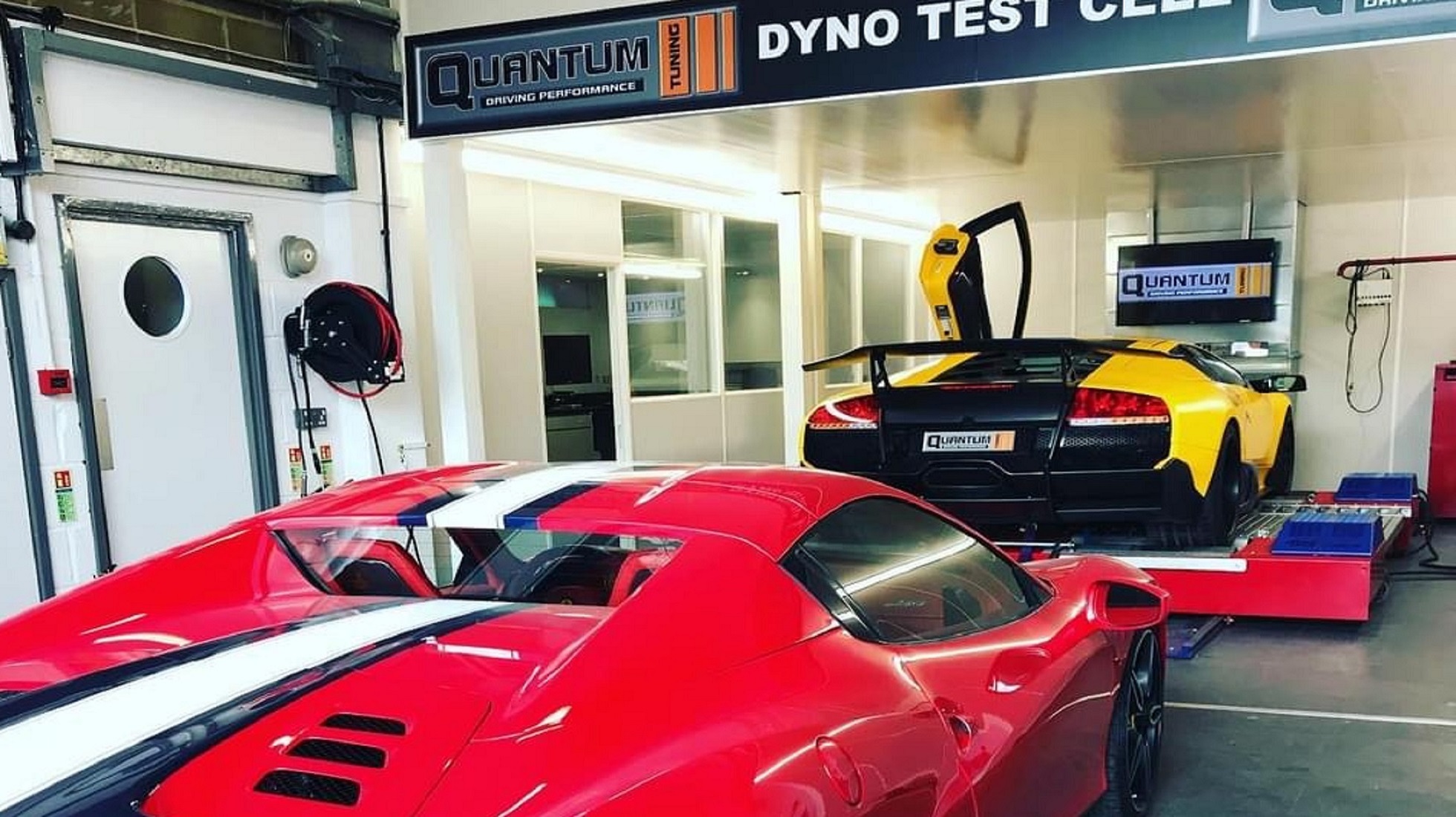 This is achieved by adjusting various parameters within the engine ECU map such as fuel pressure, boost pressure (on turbocharged applications) ignition advance, and throttle pedal control amongst others to release the true performance from the engine.
By increasing the power and performance of your engine you will have a more responsive and rewarding drive and at the same time a car that is safer for overtaking and delivers an amazing new driving experience.
✓ More performance and power when you need it
✓ Greater torque across the whole rev range
✓ Sharper throttle response
✓ Smoother, faster delivery of power
✓ Where possible annoying flat spots removed
✓ Your whole driving experience will be just so much more pleasurable!
Wanting something a little more bespoke, delivering racing technology for everyday use, click HERE