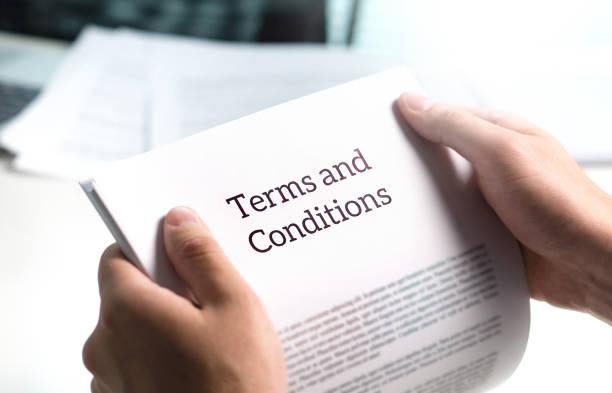 TERMS & CONDITIONS

1. THE COMPANY
RubyTune Limited is a company registered in England with Company Registration Number 12343609 (the "Company"). The Registered Office address is 123 Harvey Drive, John Wilson Business Park, Whitstable, Kent CT5 3QY. References to RubyTune, "the Company", "we", "Our" and "us" throughout the Terms and Conditions refer to this Company.
2. SERVICES
2.1 These Terms and Conditions will be binding between the Company and you, the customer, upon booking your vehicle in for work with us. Where you, the customer, are a consumer, these Terms and Conditions do not affect your statutory rights.
2.2 Prior to carrying out the installation of the software, we scan your vehicle with a diagnostic tool, we do not make any representations or warranties that the tool will identify any underlying defects, therefore it's impossible for us to know the overall condition of your engine internals and components.
2.3 The software we install is designed to work within the limitations of a healthy vehicle, however, we make no representations or warranties that the additional demands requested by the software will not expose or exacerbate a previously unknown fault or weakness with your vehicle, which may ultimately lead to a failure, engines and components can and do fail simply via age, wear, poor servicing or manufacturing defects.
2.4 We make no representations or warranties that the installation of software will not invalidate any manufacturer or third party warranty you may currently have in place, it is your responsibility to read the terms and conditions of any said warranties you may have in place.
3. IF THERE IS A PROBLEM WITH THE SERVICES
As members of the Buy With Confidence scheme, RubyTune Limited is independently audited, advised and approved by Trading Standards – therefore, we are committed to operating legally, honestly and fairly. In the unlikely event that our customers should encounter any problems, please contact us and tell us as soon as reasonably possible. Not only will we endeavour to assist to fulfil all our obligations under relevant legislation, but both parties can also get free advice and assistance from Trading Standards, if needed. We believe this support provides our customers with all the reassurance and peace of mind they could wish for.
4. YOUR STATUTORY RIGHT TO CANCEL THE SERVICES
You have the right to cancel this contract within 14 days without giving any reason. The cancellation period will expire after 14 days. It starts the day after the contract is agreed, therefore it usually starts the day after you receive this document.
To exercise your right to cancel this contract you must inform us by making a clear statement. We recommend this is communicated by email rubytuneuk@gmail.com or sending a letter by recorded delivery so that you can prove the action you have taken, if necessary. You may request a Cancellation Form but this is not obligatory. To meet the cancellation deadline it is sufficient for you to send your communication before the cancellation period has expired.
If you would like the work to begin before the cancellation period expires, and you decide to cancel after the work has started you will have to pay for the work completed up until the point of cancellation. The amount required to pay will be a reasonable amount that is proportionate to the total price agreed in the contract, and you will lose the right to cancel if the service has been fully performed.
5. WARRANTY
5.1 Performance gains (power and torque) are estimates provided by the software providers and are commensurate with age, mileage and condition of the vehicle, on the day of the installation you are invited to extensively test drive your vehicle after the software has been applied, should you not be delighted with the results at this point we will reinstall the original software and there will be no charge.
5.2 The software we install never changes, if an issue arises with your vehicle it will most likely be due to a mechanical or electrical fault, not a fault with the software. Once the fault is fixed your vehicle will continue to perform to the same standard as it did when we initially carried out the installation. However, we provide a warranty on the software for any necessary updates, necessary means as recommended for safety reasons, by the suppliers of the software we install.
6. GENERAL
6.1 If you have any questions please contact us by telephoning us on 07771 514402 or by e-mailing us at rubytuneuk@gmail.com
6.2 If your vehicle is purchased through a finance plan, such as Personal Contract Purchase (PCP) or Hire Purchase (HP), that you are the 'keeper' and not the 'owner' of said vehicle. You are therefore contractually obliged to contact your lender and obtain written permission from them for any non-standard modifications.
6.3 You are legally obligated to inform your vehicle's Insurer of any modifications made to your vehicle as Insurers can, at their own discretion, revoke or void an insurance policy if they are not informed of said.