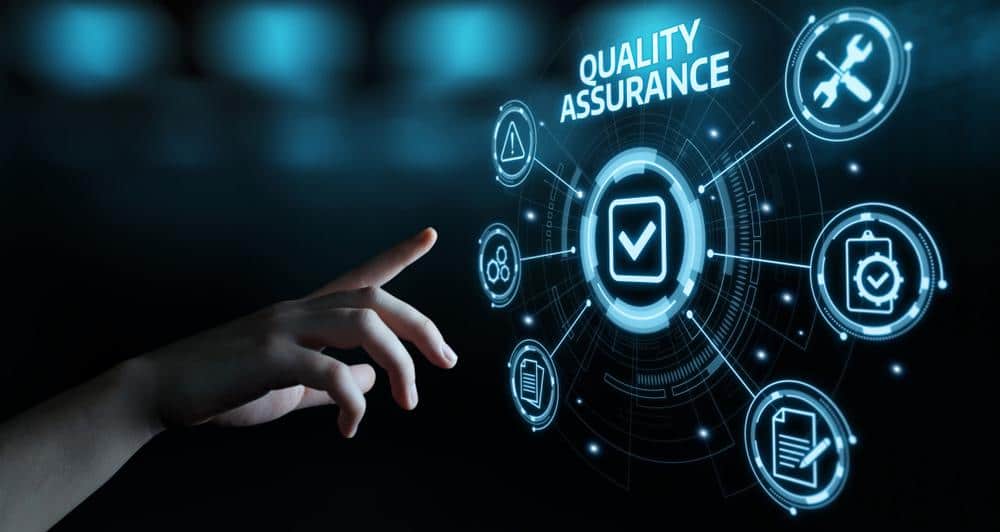 Quality Policy & Objectives
QUALITY POLICY
RubyTune Limited is committed to meeting or exceeding their customers' needs and expectations by delivering a  best-in-class service.
We promise that we will never intentionally mislead our customers, overstate our figures to appear better than our customers, or raise your expectations of fuel savings.
We will actively set out to: –
Understand our customer's current and future requirements for the services we provide in order to build lasting relationships based on mutual trust.

Provide the resources to develop our management systems, so that we meet or exceed our quality objectives based on the principle of 'right-first-time'.

Provide the funds to continually invest in the best available technology.

Drive continual improvement and innovation based on efficient business processes, well-defined measurements, and best practices.
This policy will be underpinned by a commitment both to ISO9000:2015 Quality Assurance Systems and a Continuous Improvement in Operational and Management Procedures in the light of best practice.
QUALITY OBJECTIVES
To support the policy our objectives are to provide our service On Time, Right First Time and without Customer Complaints.
Our quality objectives thresholds are:
RFT >99%
(RFT= Right First Time target of more than 99%, this is the number of jobs/ number of returns)
OT >99%
(OTD= On-Time 99%, measured against agreed arrival time.
Customer Complaints <0.5%
(Target of less than 0.5% of all work carried out)
Additionally, to the Quality Objectives outlined above, there are business objectives, these business objectives are recorded outside of the QSM.
Signed
Andy McCord
________________