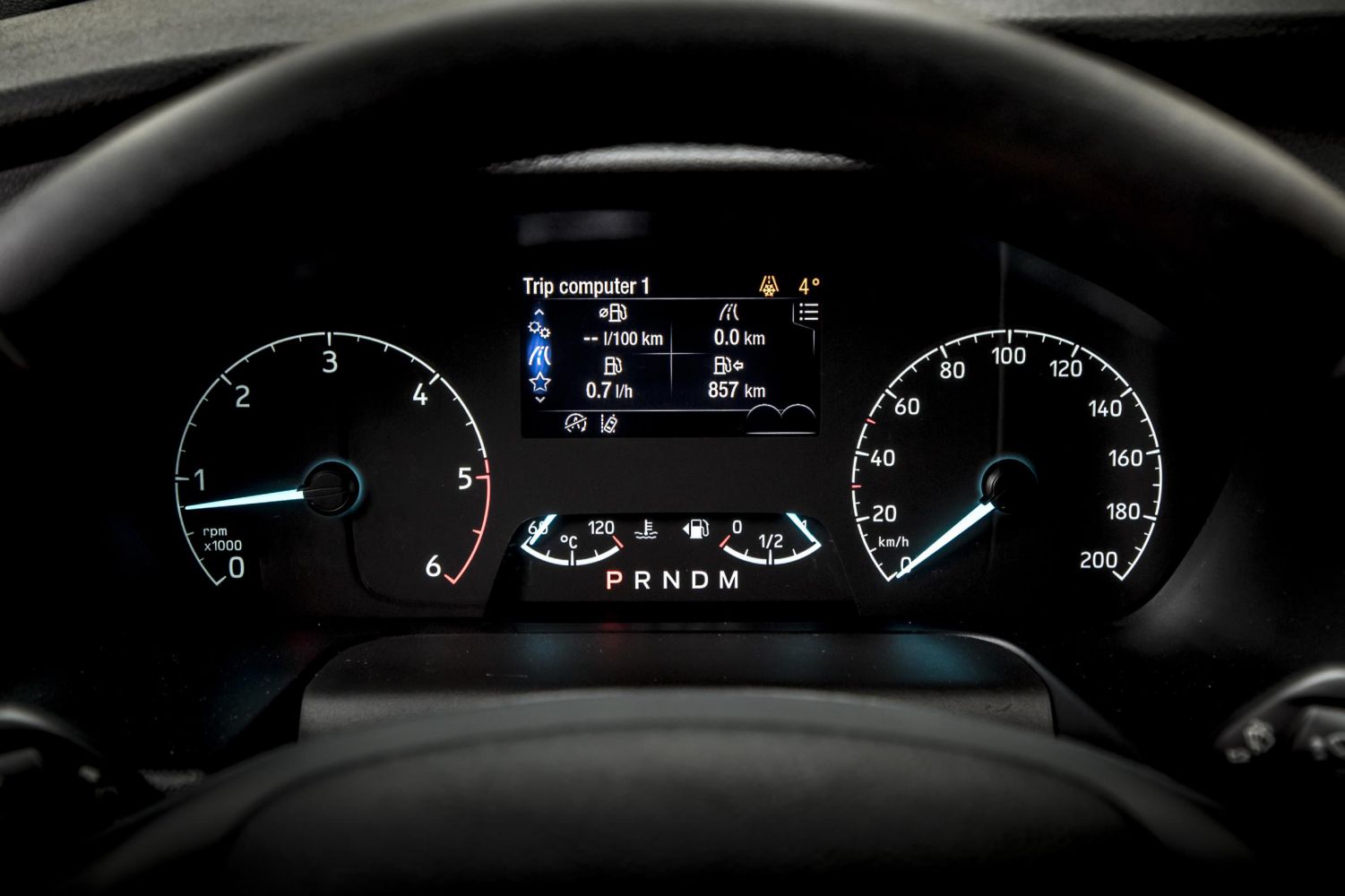 Van / LCV (Light Commercial Vehicles) Speed Limiter Removal
Many manufacturers of vans and light commercial vehicles are now applying factory speed limiters, also you may have purchased an ex-fleet vehicle and frustratingly discovered it has a limiter, we've seen them set as low as 56mph.
We can remove the majority of speed limiters, even the ones that in the past have required main dealer tools, the most popular vehicles limiters we can remove are on the Ford Transit, Ford Transit Connect, and the Ford Transit Custom, however, we can carry out the removal on a wide range of vehicles including Vauxhall, Renault, and Mercedes.
Often, customers, have an ECU remap carried out at the same time to release the full potential of their vehicle, click HERE to find out more.